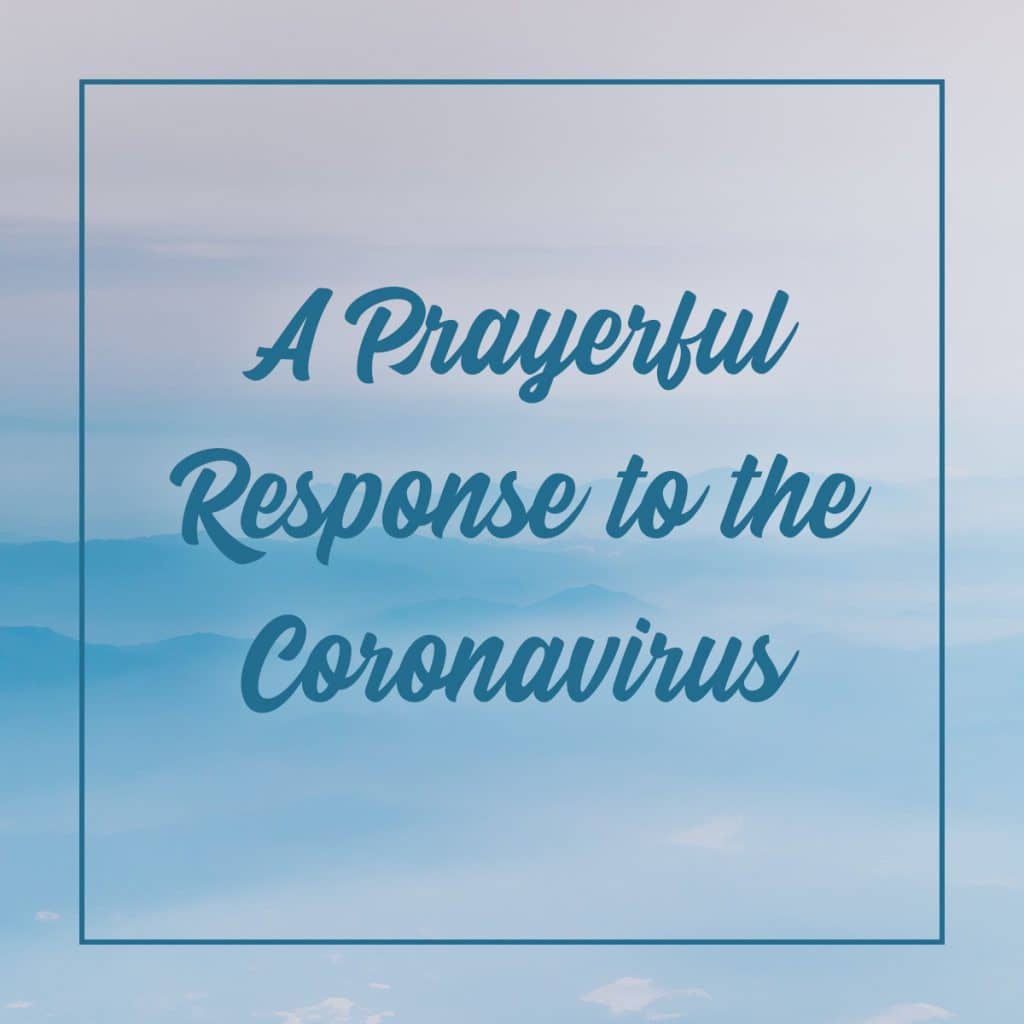 Introducing Private Label Rights to an Article: A Prayerful Response to Coronovirus
Use this content on your blog, in an email sequence or offer as content on social media. It is fully editable, so add your own thoughts, edit anything you like and make it your own.
Are you unfamiliar with PLR? Learn more here.
941 Total Word Count – Article (Editable Word Document)
Social Image Provided (JPG & Editable PSD Files)
Example Excerpt:
Peace is something we can choose to walk in, even in the middle of the Coronavirus. Even in the face of a global pandemic. Even when we fear losing our jobs. Even when we worry about feeding our families.
How Can We Find Peace in Moments Like These?
It starts with turning your eyes to the throne of God. In Psalm 47:8, the Psalmist proclaimed, "God reigns over the nations; God is seated on his holy throne."
Just as these words were true over 2,000 years ago, they're still true today. God is still on the throne. He still reigns.
This article is meant to spread an invitation to trust God in the midst of all that's frightening and overwhelming in the world right now.  Thank you for wanting to love on others.
Our Gift To You