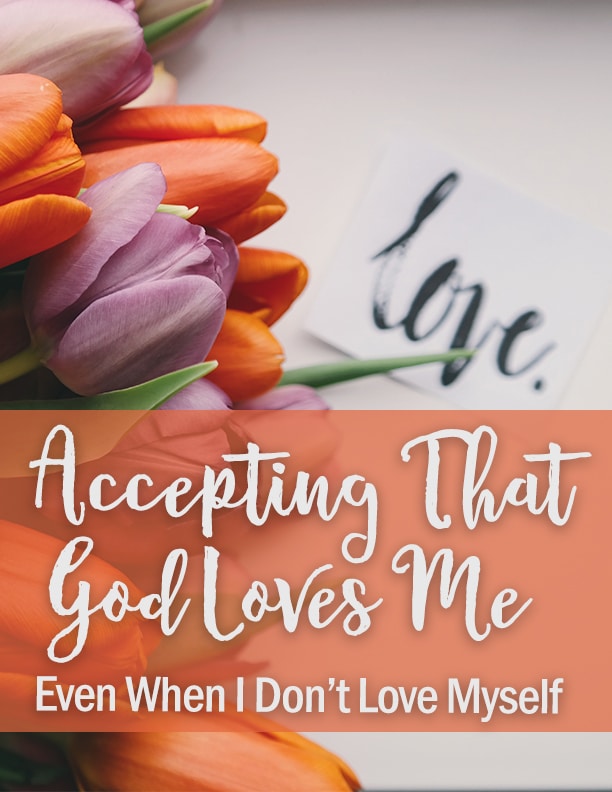 Introducing the Done-For You Ministry Resource: Accepting That God Loves Me – Even When I Don't Love Myself'.
Use this content on your blog, in an email sequence or offer the Report as a download gift for new subscribers.
With full rights to edit as you wish, you can be as creative as you like!
Are you unfamiliar with Done-For-You Content? Learn more here.
1988 Total Word Count (Editable Word Document)
Social Friendly eCover Images Provided (JPG & Editable PSD Files)
Example Excerpt:
"I promise you, you can't immerse yourself in God's love and not eventually start loving yourself too.
Don't ever forget who you are or who you belong to. You are God's handiwork just like it says in His word:
'For we are God's handiwork, created in Christ Jesus to do good works, which God prepared in advance for us to do.' Ephesians 2:10 NIV
He loves you unconditionally. He doesn't expect you to be perfect. He made you for a reason and has a plan for you. He knows you'll make mistakes and sin along the way, he knew that way back when He created you! But that didn't stop him, did it?
Knowing how unconditionally loved you are, how he has a plan and purpose for your life, doesn't that mean you should show yourself a little compassion, grace, and self-love too? After all, you are worth it!"
Bonus Encouraging Social Image:
Add your domain URL or name and use to invite people to your site!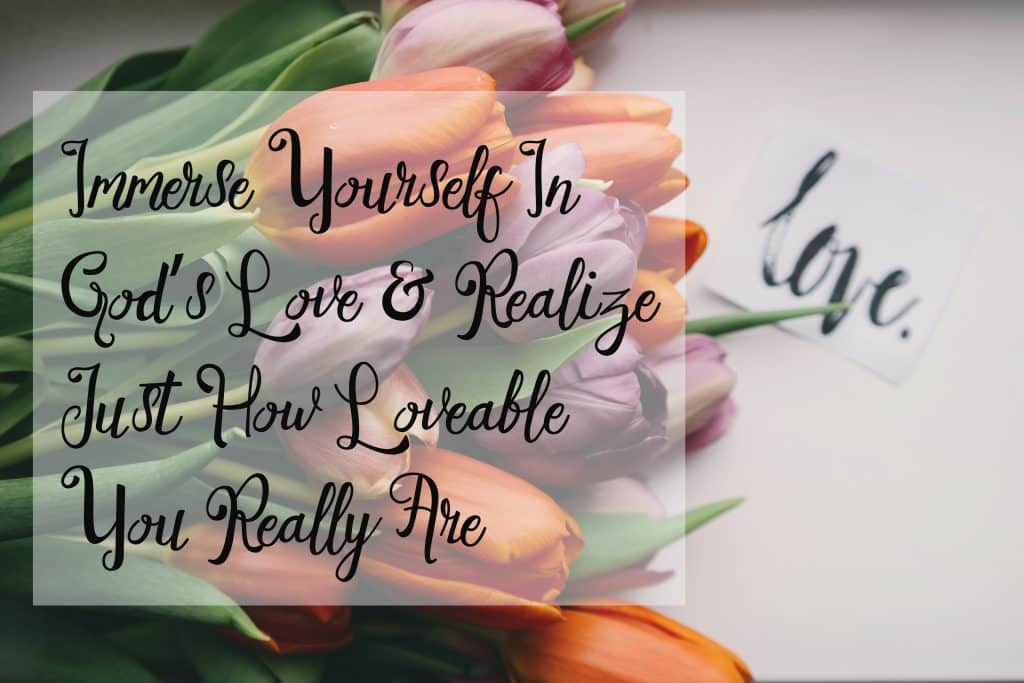 This mini report is a wonderful addition to your faith based content plans.  Use them to encourage others and spread God's Love, Grace & Mercy far and wide!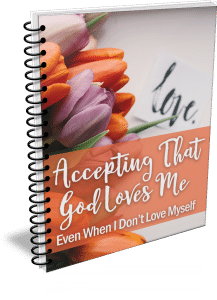 Only $14.97 TODAY!