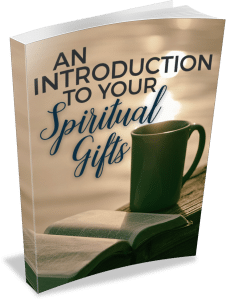 Introducing Private Label Rights to a Report 'An Introduction To Your Spiritual Gifts'.
Use this content on your blog, in an email sequence or offer the Report as a download gift for new subscribers.
With full rights to edit as you wish, you can be as creative as you like!
Are you unfamiliar with PLR? Learn more here.
3,934 Total Word Count (Editable Word Document)
Social Friendly eCover Images Provided (JPG, PNG & Editable PSD File)
Tweet Out Truth: 10 Social Media Posts on Spiritual Gifts
Example Excerpt:
The primary purpose of spiritual gifts is to use them in a way that brings God glory. With some spiritual gifts, honoring God may seem obvious. For example, if you're gifted with an ability to teach, you may already be using this gift by leading Sunday school classes.
But some gifts may not have a corresponding ministry. An example of this would be the gift of wisdom. You may not realize it but others may already rely on your wisdom, even if you aren't in a formal position. Your friends and family may stop in the middle of a discussion to turn to you and ask, "What do you think about this topic? How should I handle this situation?"
When you speak wisdom over loved ones and other Christians, you are honoring God. So don't be discouraged if you feel like you don't have a gift or worry that you're not using it.  
This report is a wonderful addition to your faith based content plans.  Use it to encourage others and spread God's Love, Grace & Mercy far and wide!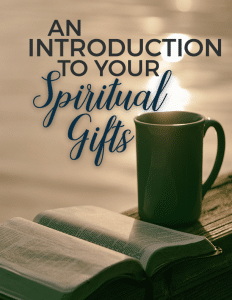 Only $16.97!