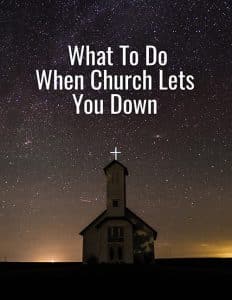 Introducing Private Label Rights to a Report What To Do When Church Lets You Down.
Use this content on your blog, in an email sequence or offer the Report as a download gift for new subscribers.
With full rights to edit as you wish, you can be as creative as you like!
Are you unfamiliar with PLR? Learn more here.
2,196 Total Word Count – Report (Editable Word Document)
1,976 Total Word Count – 7-Day Devotional Journal (Editable Word Document)
eCover Images Provided (JPG & Editable PSD Files)
Example Excerpt:
Why A Church Betrayal Cuts So Deeply
When your sisters and brothers in the faith have abandoned you, lied about you, or shunned you, it can be incredibly painful. The truth is the ache is deeper because we feel as though we've lost our community.
At its core, God designed the church to function much like a family. He longs for us to support, protect, guide, love, respect, and cherish one another. He wants us to walk in perfect harmony, seeking Him and living a holy life together.
When our fellowship with those we love is broken, it's natural to grieve. In fact, you may find yourself walking through moments of intense denial, anger, or sadness. These emotions may come on like waves. Once one wave recedes, the next starts and you feel as if you're trapped in a cycle of pain.
This mini report is a wonderful addition to your faith based content plans.  Use them to encourage others and spread God's Love, Grace & Mercy far and wide!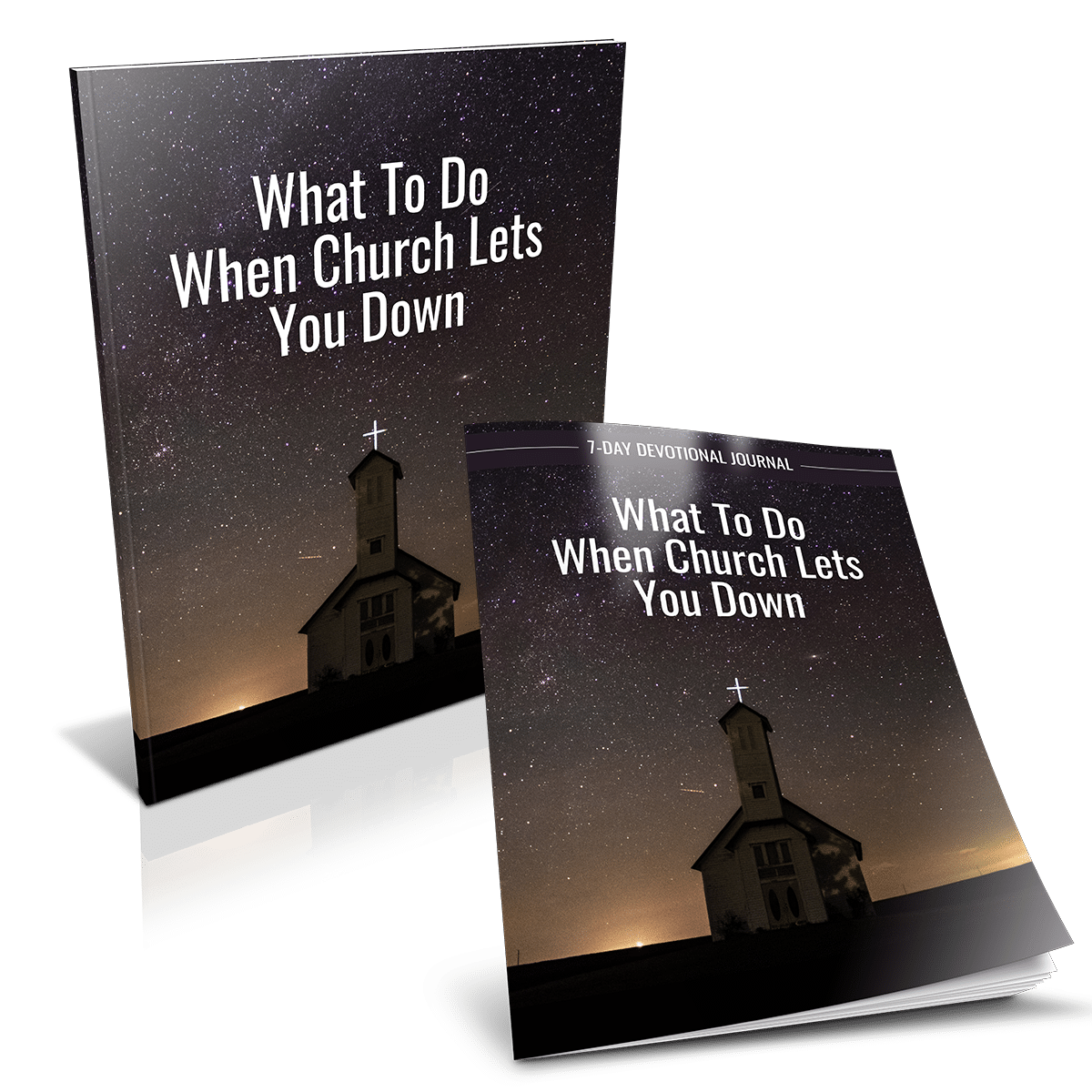 Only $17.97!