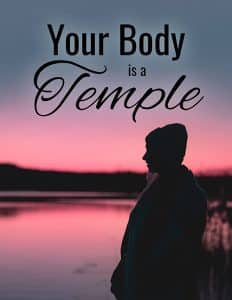 Introducing Private Label Rights to a Report Your Body is a Temple.
Use this content on your blog, in an email sequence or offer the Report as a download gift for new subscribers.
With full rights to edit as you wish, you can be as creative as you like!
Are you unfamiliar with PLR? Learn more here.
2,234 Total Word Count – Report (Editable Word Document)
2,326 Total Word Count – 7-Day Devotional Journal (Editable Word Document)
535 Total Word Count – 21 Tips & Ideas Checklist (Editable Word Document)
eCover Images Provided (JPG & Editable PSD Files)
Example Excerpt:
You Are a Masterpiece
There's no doubt about it—the Temple was special to God and the Jews. This means since Paul is calling your body, the Temple, you are special to Him as well. Not just your spirit or your mind, but your body, too!
Consider Paul's words to the Ephesians. He said, "For we are God's handiwork, created in Christ Jesus to do good works, which God prepared in advance for us to do." (Ephesians 2:10 NIV)
The New Living Translation takes it a step further and uses the word, masterpiece to describe Christians. It reads, "For we are God's masterpiece. He has created us anew in Christ Jesus, so we can do the good things he planned for us long ago."
Imagine if you found the Mona Lisa—not a reprint—but the original Mona Lisa painting lying unattended in a dark alley. Now imagine it's been damaged. It's ripped and dirty, stained.
Despite the flaws, you'd pick it up and take it home. You'd carefully restore it because even if the world forgot, you would still understand the infinite value and beauty of this work of art.
Now know this – you are God's Mona Lisa. That's right. Long before Da Vinci painted a mysterious smiling lady, God was painting your features. He chose the texture of hair you'd have and the color of your eyes. He picked where to put your cheekbones and dotted every freckle onto your body Himself.
When He was done, He stood back and whispered the same thing He always does over a new creation, "It is good."
This mini report is a wonderful addition to your faith based content plans.  Use them to encourage others and spread God's Love, Grace & Mercy far and wide!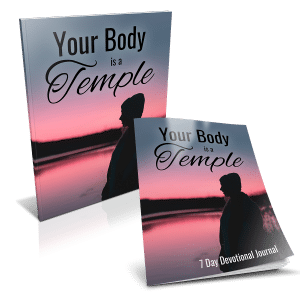 Only $17.97!