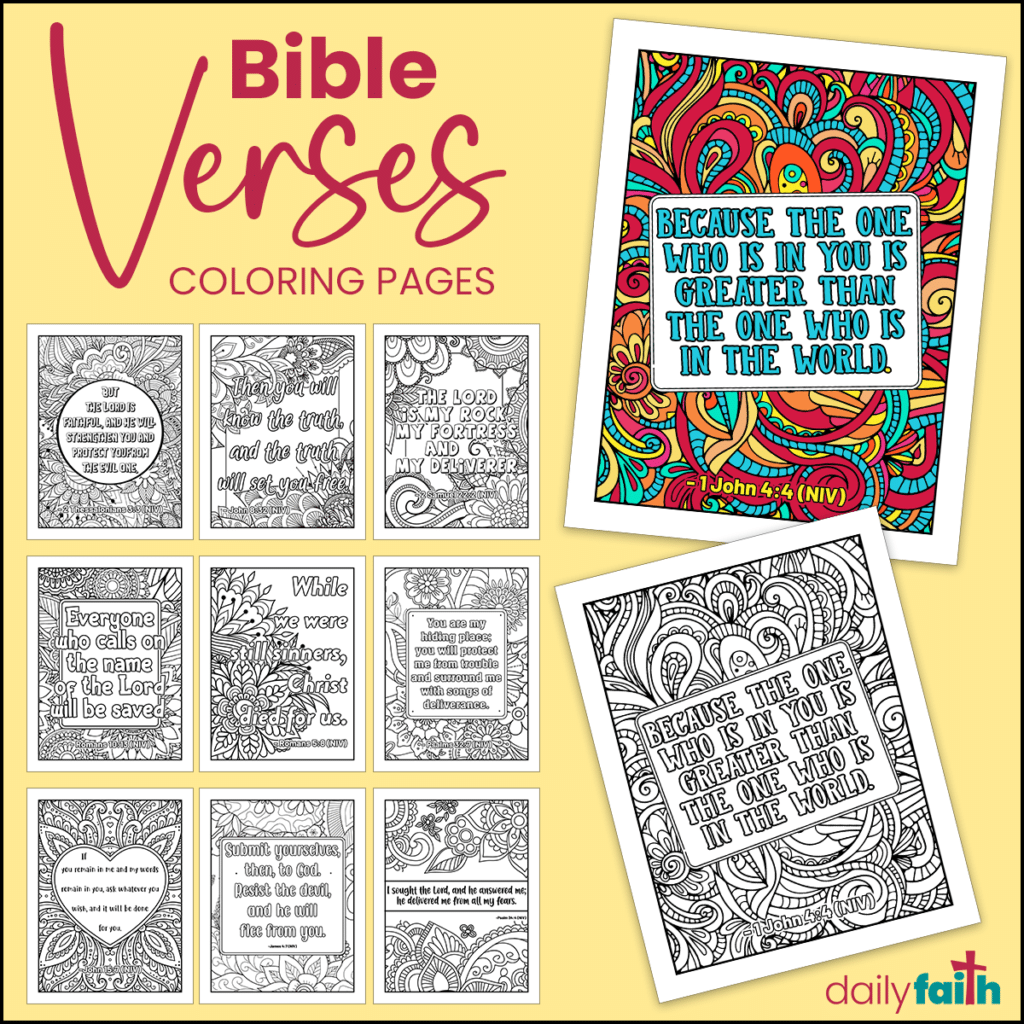 Introducing a done-for-you graphics package: Bible Verses Coloring Pages – Set 2.
Your community will absolutely love these faith-inspired coloring pages! Use them as an optin gift, create a coloring book, incorporate them into your bible study or journal – there are so many ways to use these pages to bless your people and to spread more of God's love. The possibilities are endless!
You'll receive:
10 Ready Made Bible Verses Coloring Page Designs (PNG & PDF files included)
Are you unfamiliar with done-for-you ministry tools? Learn more here.
This is a wonderful addition to your faith based content plans.  Use them to encourage others and spread God's Love, Grace & Mercy far and wide!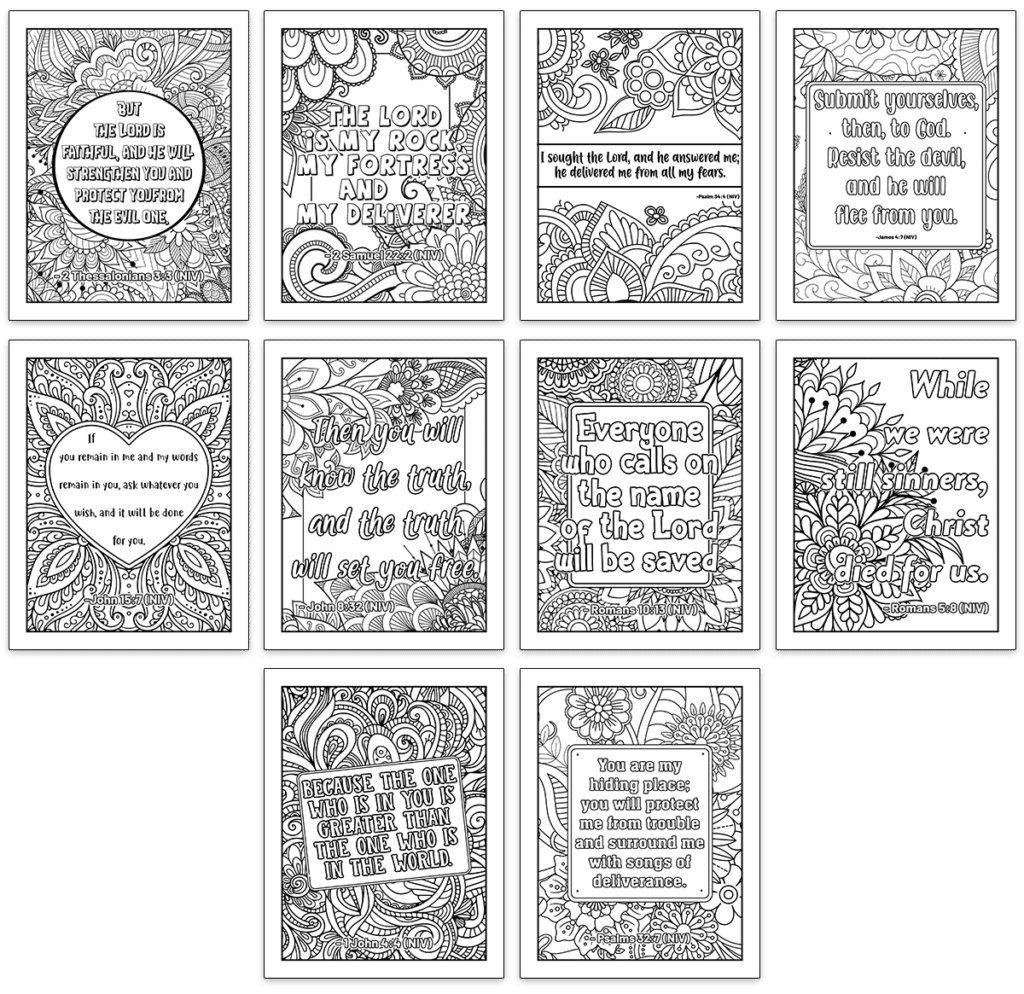 Look at how beautiful they turn out!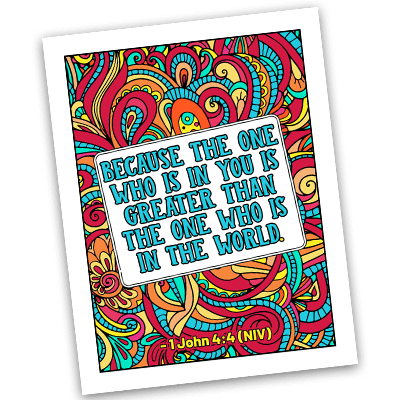 Only $10!