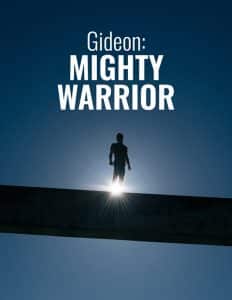 Introducing Private Label Rights to a Report Gideon: Mighty Warrior.
Use this content on your blog, in an email sequence or offer the Report as a download gift for new subscribers.
With full rights to edit as you wish, you can be as creative as you like!
Are you unfamiliar with PLR? Learn more here.
2,018 Total Word Count – Report (Editable Word Document)
2,022 Total Word Count – 7-Day Devotional Journal (Editable Word Document)
eCover Images Provided (JPG & Editable PSD Files)
Peek at the Content:
Report: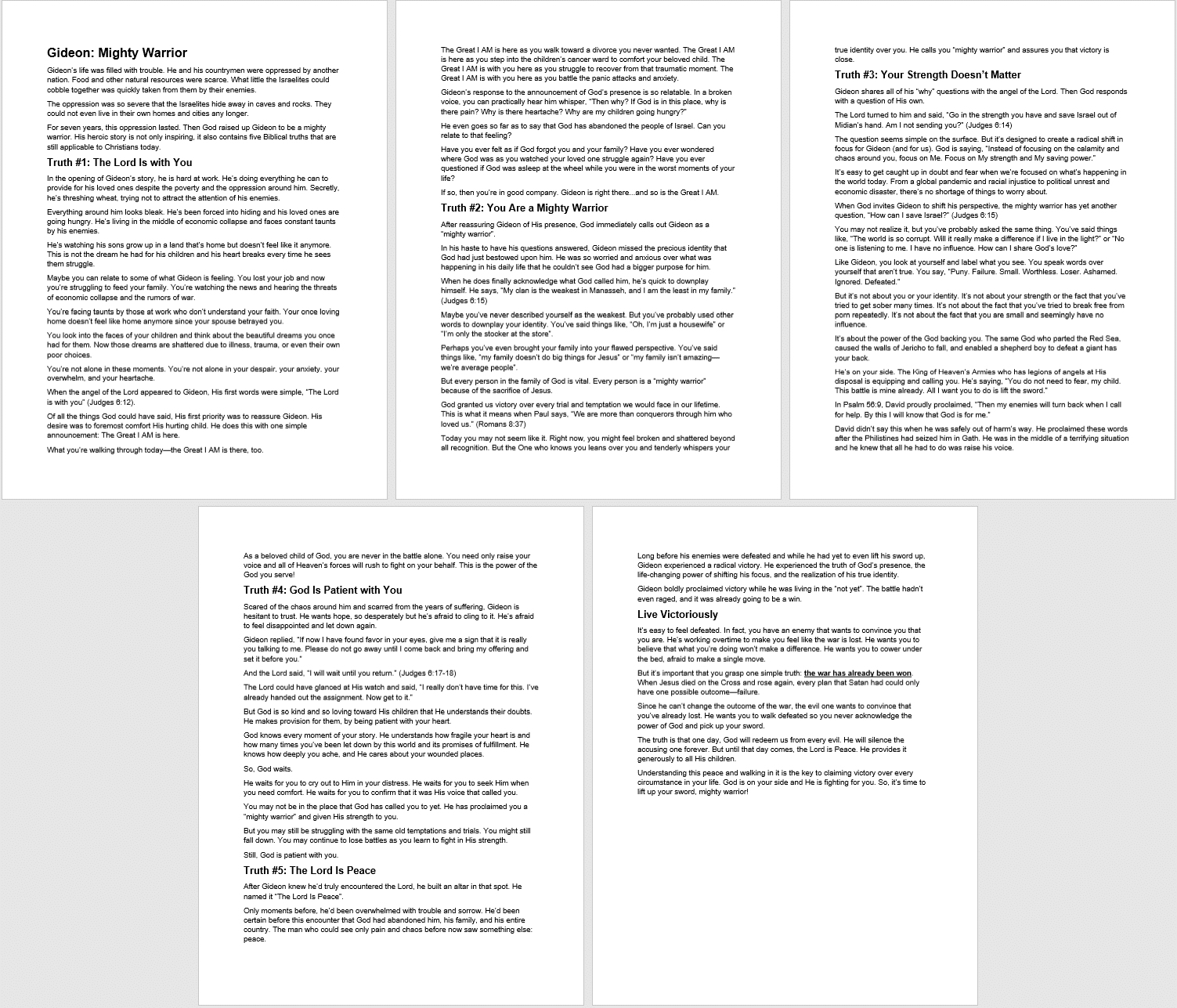 7-Day Devotional Journal: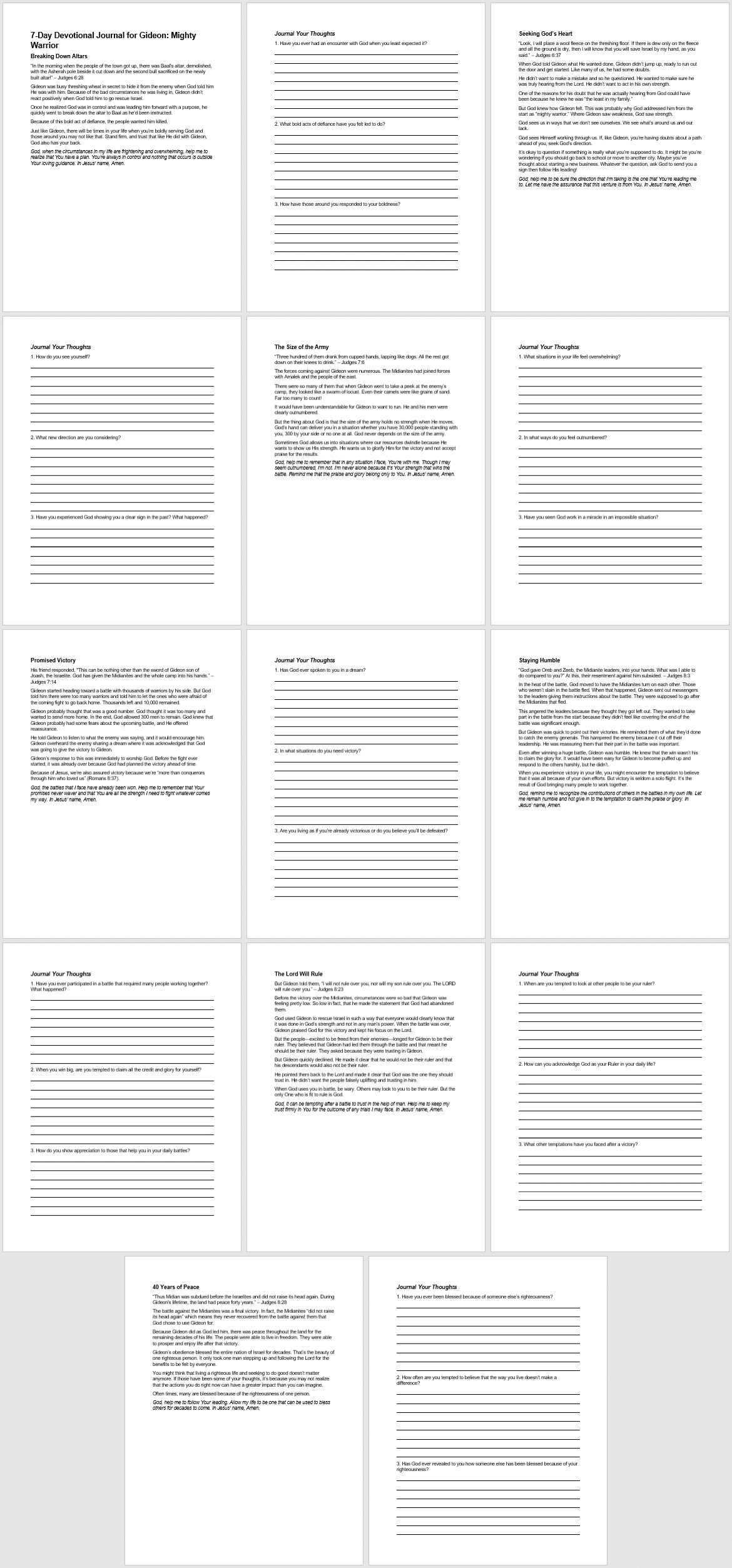 Example Excerpt:
Gideon shares all of his "why" questions with the angel of the Lord. Then God responds with a question of His own.
The Lord turned to him and said, "Go in the strength you have and save Israel out of Midian's hand. Am I not sending you?" (Judges 6:14)
The question seems simple on the surface. But it's designed to create a radical shift in focus for Gideon (and for us). God is saying, "Instead of focusing on the calamity and chaos around you, focus on Me. Focus on My strength and My saving power."
It's easy to get caught up in doubt and fear when we're focused on what's happening in the world today. From a global pandemic and racial injustice to political unrest and economic disaster, there's no shortage of things to worry about…
…He's on your side. The King of Heaven's Armies who has legions of angels at His disposal is equipping and calling you. He's saying, "You do not need to fear, my child. This battle is mine already. All I want you to do is lift the sword."
This mini report is a wonderful addition to your faith based content plans.  Use them to encourage others and spread God's Love, Grace & Mercy far and wide!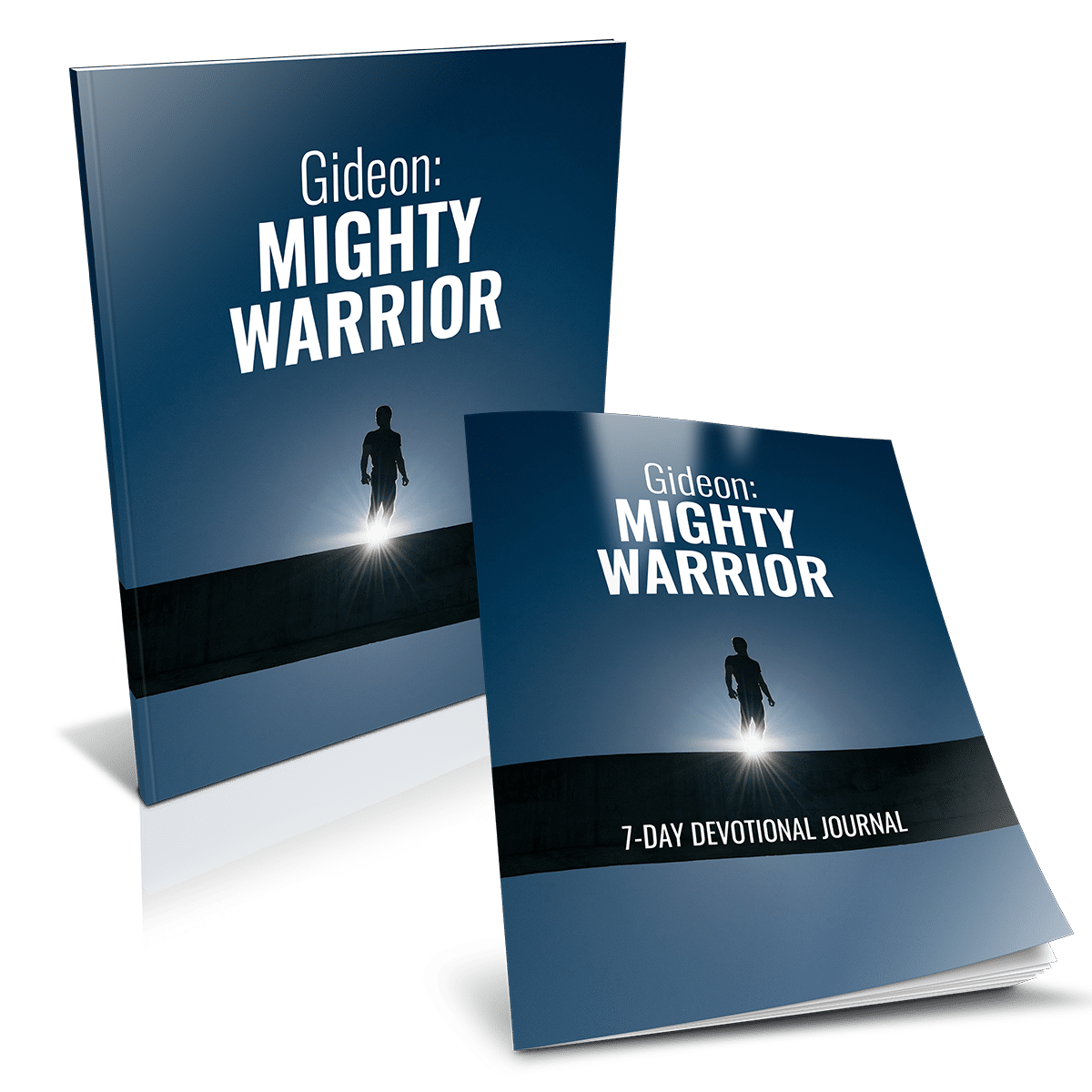 Only $17.97!