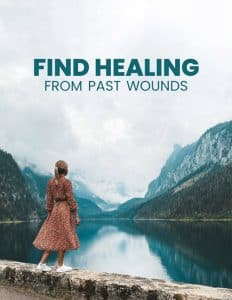 Introducing Private Label Rights to a Report Find Healing from Past Wounds.
Note: This June Release Is Included In Our All Access Membership
Carrying around baggage slows you down and robs you of the freedom that God intended for you to walk in. Instead of experiencing the deep joy and overwhelming peace you're meant to have, you move through life feeling drained, sad, or angry.
But here's the good news: Christ longs to set you free from everything that holds you back from an abundant life. He longs for you to experience the beautiful gifts of healing and freedom.
This PLR package was designed to help you minister to those who are carrying deep wounds by sharing essential truths about healing. You can help your community pursue wholeness and restoration with Find Healing from Past Wounds.
Use this content on your blog, in an email sequence or offer the Report as a download gift for new subscribers.
With full rights to edit as you wish, you can be as creative as you like!
Are you unfamiliar with PLR? Learn more here.
3,286 Total Word Count – Report (Editable Word Document)
2,354 Total Word Count – 7-Day Devotional Journal (Editable Word Document)
eCover Images Provided (JPG & Editable PSD Files)
Peek at the Content:
Report: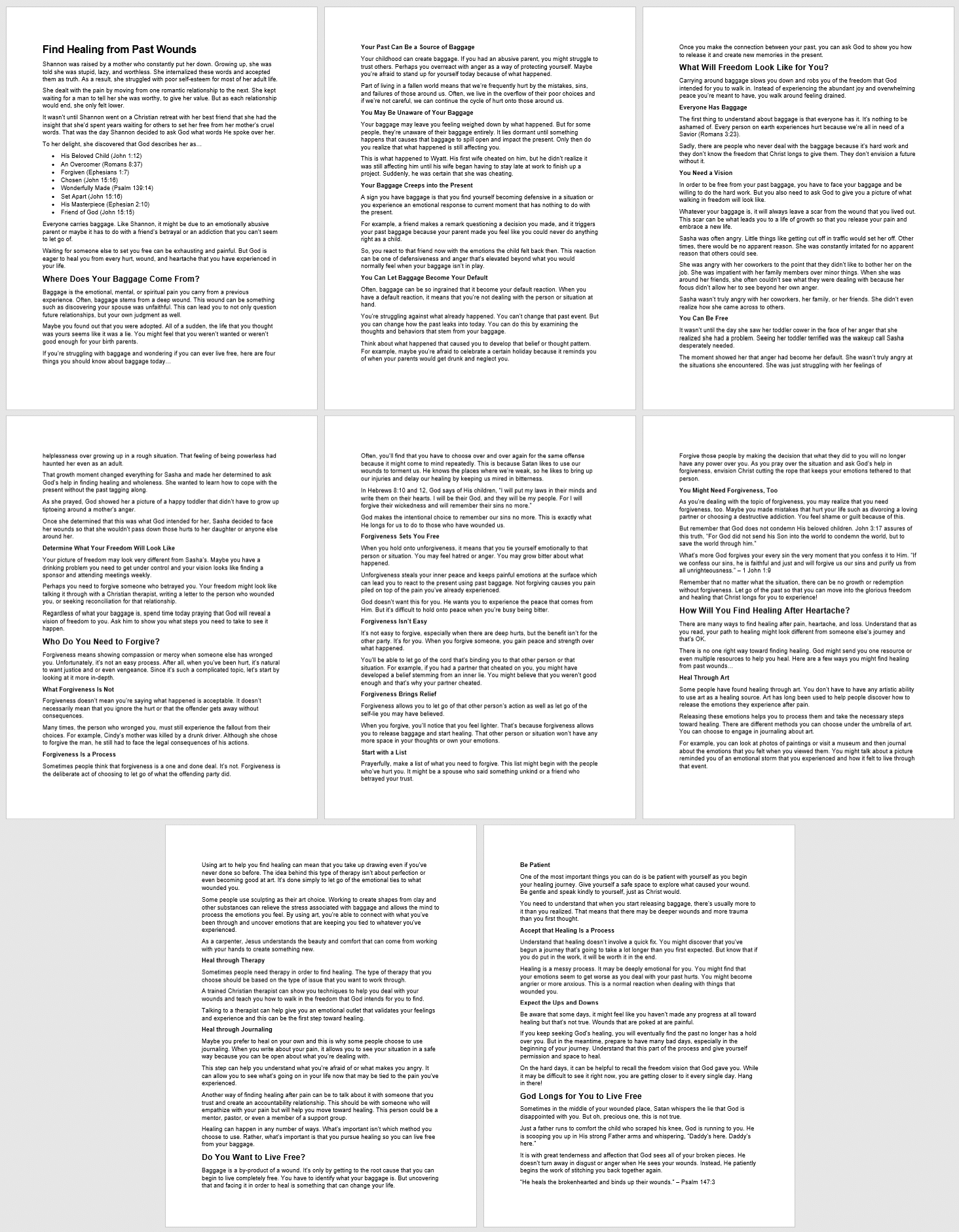 7-Day Devotional Journal: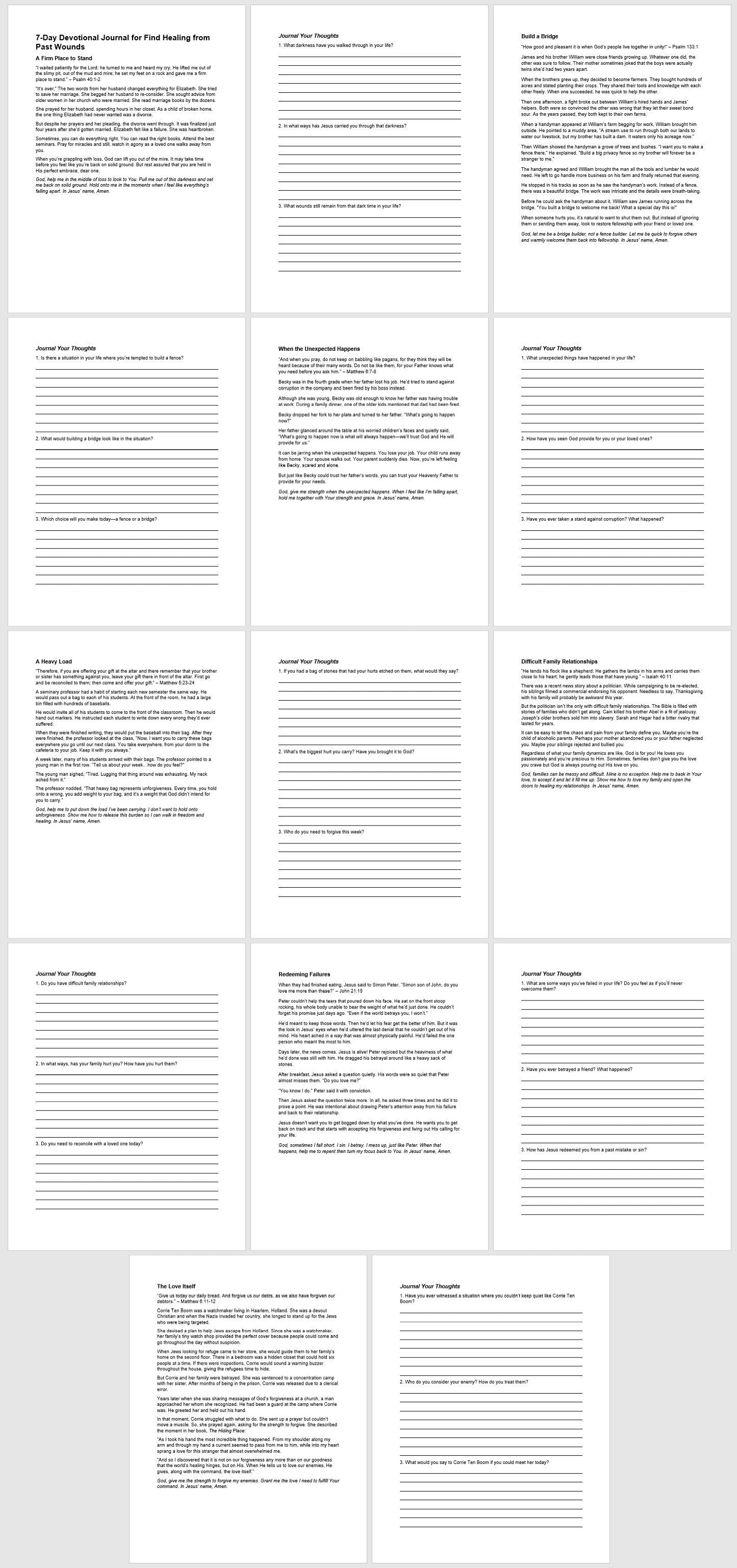 Example Excerpt:
It wasn't until Shannon went on a Christian retreat with her best friend that she had the insight that she'd spent years waiting for others to set her free from her mother's cruel words. That was the day Shannon decided to ask God what words He spoke over her.
To her delight, she discovered that God describes her as…
His Beloved Child (John 1:12)
An Overcomer (Romans 8:37)
Forgiven (Ephesians 1:7)
Chosen (John 15:16)
Wonderfully Made (Psalm 139:14)
Set Apart (John 15:16)
His Masterpiece (Ephesian 2:10)
Friend of God (John 15:15)
Everyone carries baggage. Like Shannon, it might be due to an emotionally abusive parent or maybe it has to do with a friend's betrayal or an addiction that you can't seem to let go of.
Waiting for someone else to set you free can be exhausting and painful. But God is eager to heal you from every hurt, wound, and heartache that you have experienced in your life.
This mini report is a wonderful addition to your faith based content plans.  Use them to encourage others and spread God's Love, Grace & Mercy far and wide!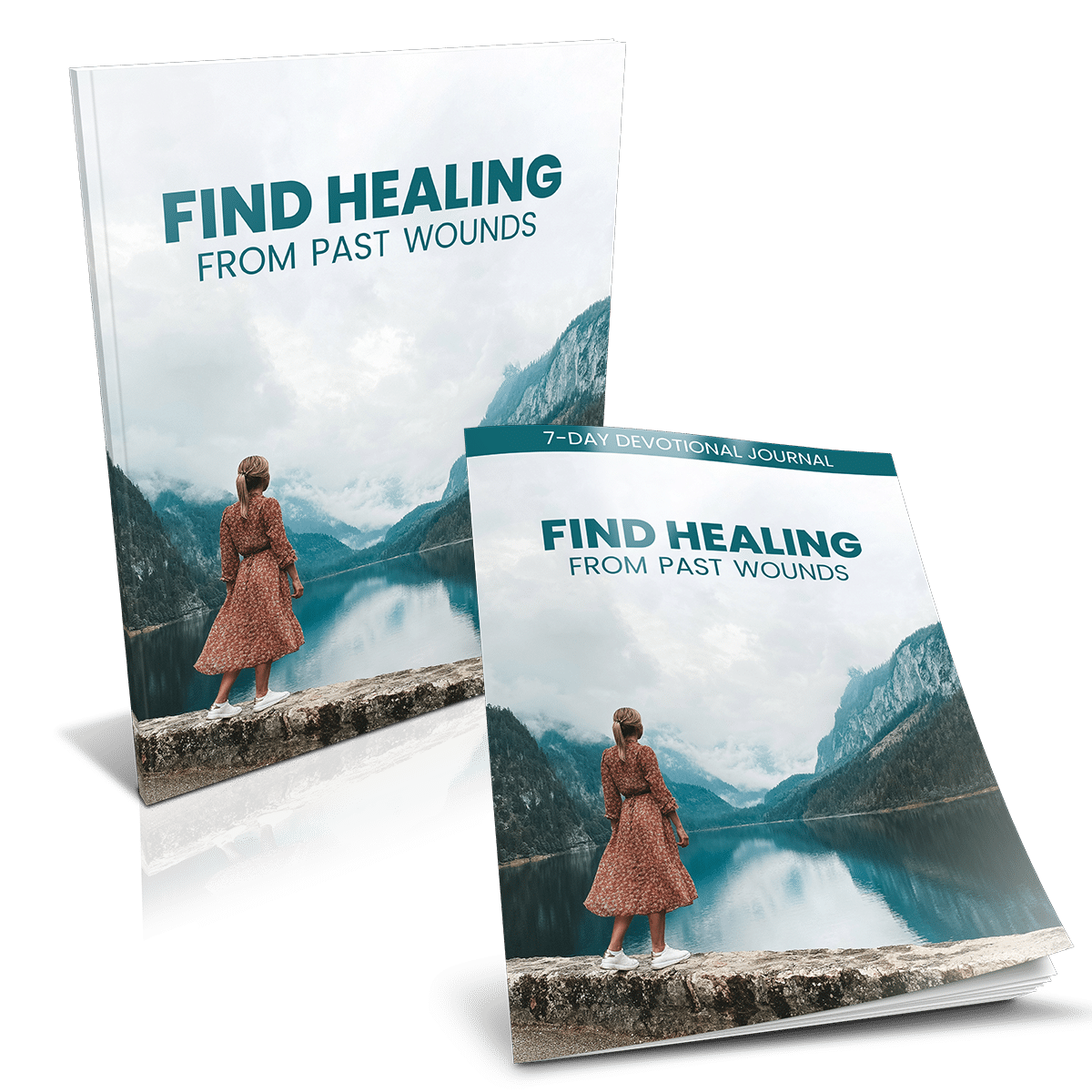 Only $19.97!