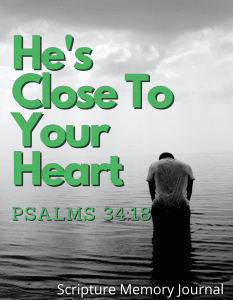 Introducing Private Label Rights to a Scripture Memory Journal: Psalms 34:18
Note: This September Release Is Included In Our All Access Membership
This is a Canva Template Set designed to help your community memorize a beloved verse of God's Word in one week.
Excerpt:
First, God is the God who comes near to your place of pain. He won't let you isolate from Him. He draws near to you.

Second, the verse promises that the Lord will save those who are crushed in their spirit. Crushed by life, crushed by burdens, crushed by situations. You may even feel the problem is smothering the very life out of you. If so, the Lord says in this verse that He will save you.

I believe His promise and so should you. You are never alone in your brokenness. You are never without saving in the crushing.
Note all content is provided within the Canva Template. We don't provide other versions of the text. Having it all in Canva makes it sooo easy for you to customize for your people!  Change fonts, use different images, add your own words and calls to action.
The package includes:
500+ word introduction to the verse.
7 Journal Pages providing space to write out the verse & journal reflections.
1 Beautiful Desktop Background featuring the verse. (Keep it front of mind!)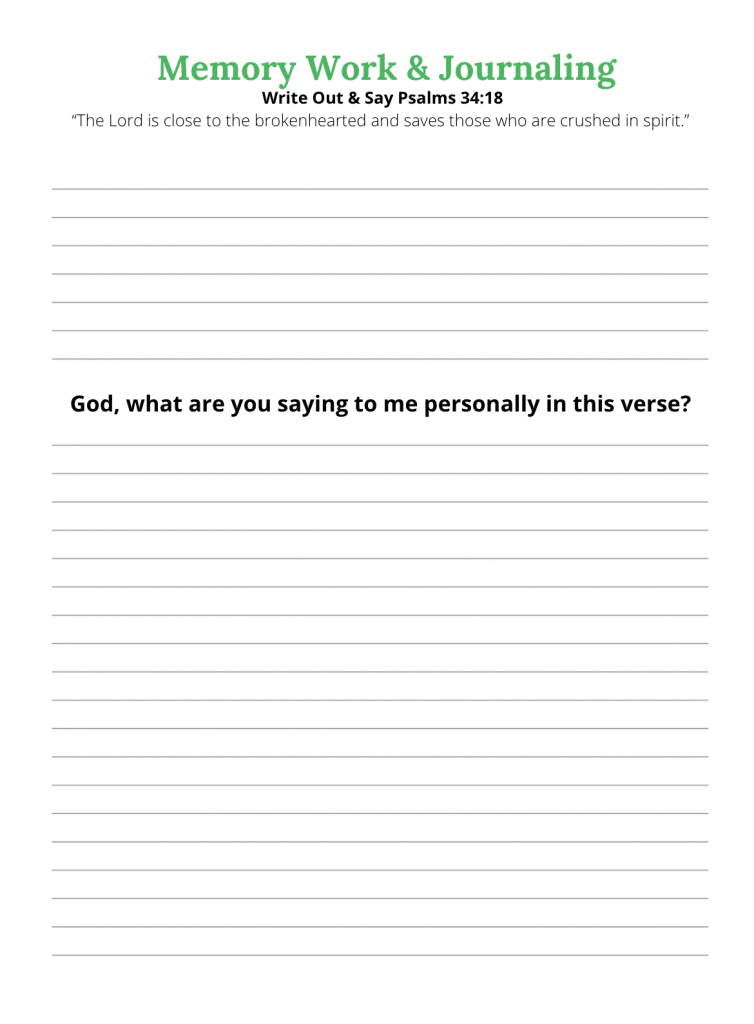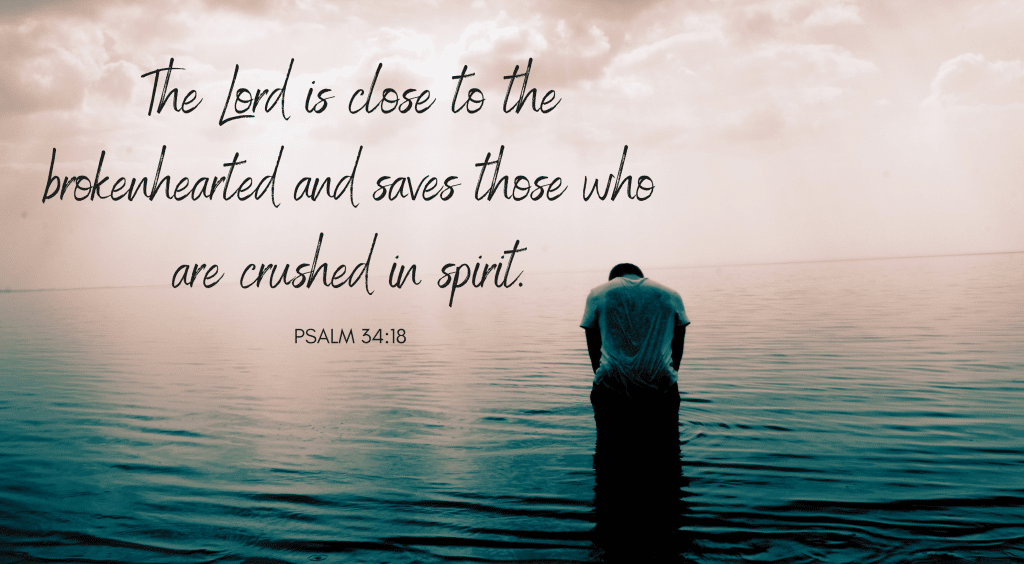 With full rights to edit as you wish, you can be as creative as you like!
Only $7!