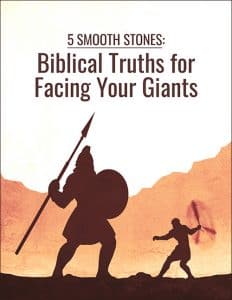 Introducing Private Label Rights to 5 Smooth Stones: Biblical Truths for Facing Your Giants.
Use this content on your blog, in an email sequence or offer the Report as a download gift for new subscribers.
With full rights to edit as you wish, you can be as creative as you like!
Are you unfamiliar with PLR? Learn more here.
2,832 Total Word Count – Report (Editable Word Document)
2,524 Total Word Count – 7-Day Devotional Journal (Editable Word Document)
820 Total Word Count – Checklist: 25 Bible Verses for Finding Comfort and Facing Your Giants
eCover Images Provided (JPG & Editable PSD Files)
Example Excerpt:
The Giant of Fear
Danielle was employed by an advertising agency. The job allowed her to support her disabled husband and afford the medical care he needed. But with the loss of her job came the loss of her health coverage, too.
Suddenly, Danielle was looking at spending thousands of dollars each month to keep her husband alive. Sometimes, she'd wake in the middle of the night in a near panic attack because she had no idea how she was going to provide for the man she loved.
The giant of fear likes to torment you with questions about things that haven't happened yet. You can usually recognize him because most of his taunts start with the phrase, "What if…?"
For example, Danielle often heard these taunts, "What if you can't afford your husband's medication next month? What if your savings run out before you can find another job? What if that interview tomorrow doesn't go well?"
In these moments, it's natural to want to run and hide. But instead of hiding out, reach out to your Heavenly Father. Rely on His promises from Scripture…
This mini report is a wonderful addition to your faith based content plans.  Use them to encourage others and spread God's Love, Grace & Mercy far and wide!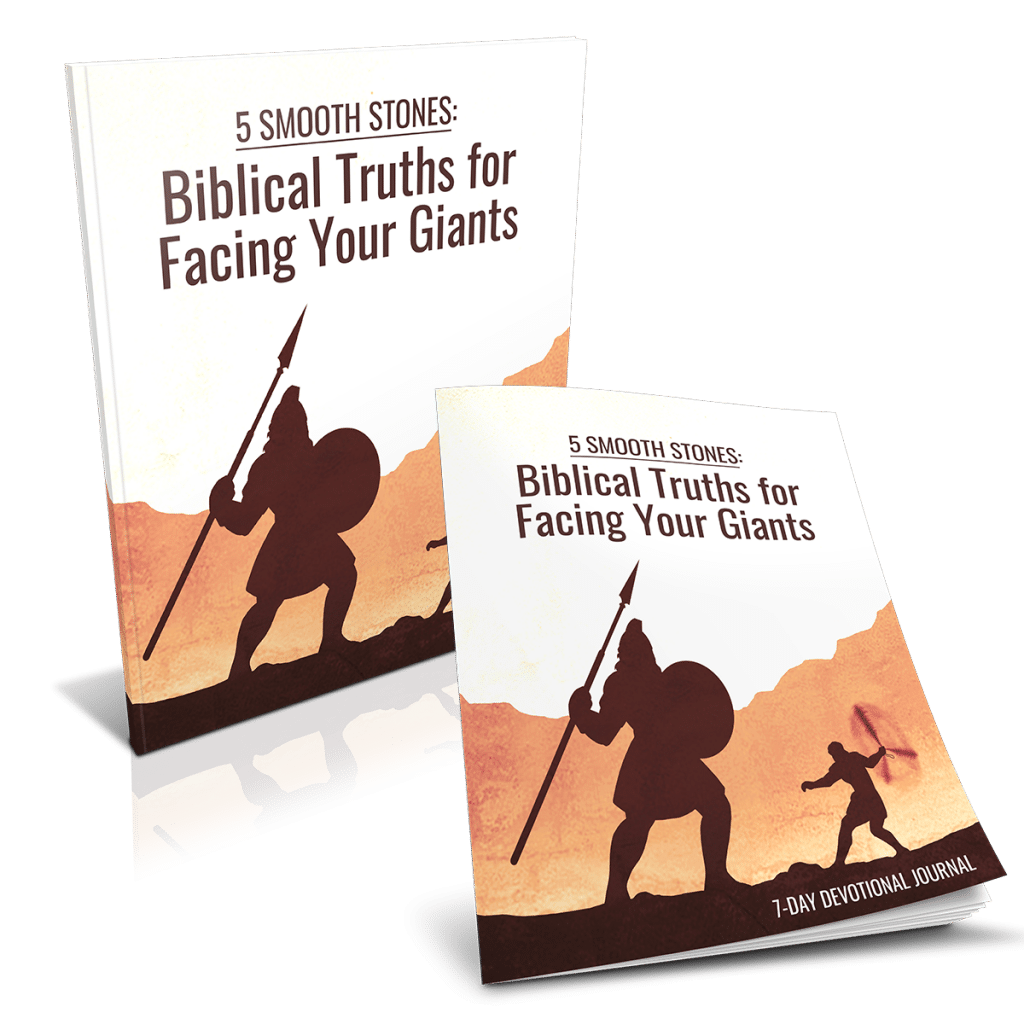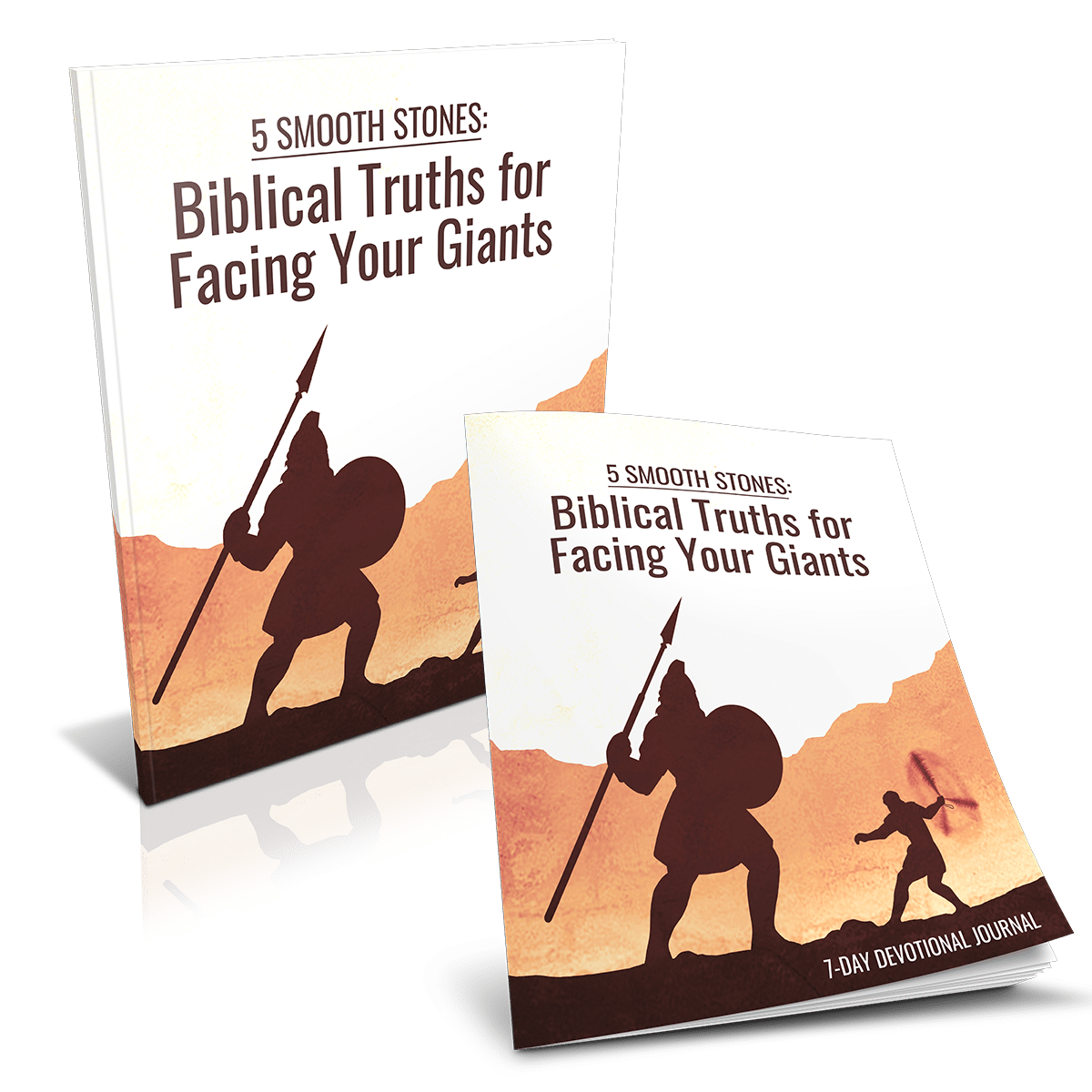 Only $17.97!