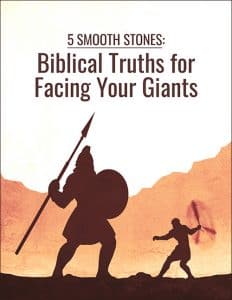 Introducing a done-for-you ministry tool you can use to minister to others: 5 Smooth Stones: Biblical Truths for Facing Your Giants.
Use this content on your blog, in an email sequence or offer the Report as a download gift for new subscribers. The Bible based content will encourage your people to lean on God when dealing with adversity.
With full rights to edit as you wish, you can be as creative as you like!
Are you unfamiliar with done-for-you content? Learn more here.
2,832 Total Word Count – Report (Editable Word Document)
2,524 Total Word Count – 7-Day Devotional Journal (Editable Word Document)
820 Total Word Count – Checklist: 25 Bible Verses for Finding Comfort and Facing Your Giants
eCover Images Provided (JPG & Editable PSD Files)
Example Excerpt:
The Giant of Fear
Danielle was employed by an advertising agency. The job allowed her to support her disabled husband and afford the medical care he needed. But with the loss of her job came the loss of her health coverage, too.
Suddenly, Danielle was looking at spending thousands of dollars each month to keep her husband alive. Sometimes, she'd wake in the middle of the night in a near panic attack because she had no idea how she was going to provide for the man she loved.
The giant of fear likes to torment you with questions about things that haven't happened yet. You can usually recognize him because most of his taunts start with the phrase, "What if…?"
For example, Danielle often heard these taunts, "What if you can't afford your husband's medication next month? What if your savings run out before you can find another job? What if that interview tomorrow doesn't go well?"
In these moments, it's natural to want to run and hide. But instead of hiding out, reach out to your Heavenly Father. Rely on His promises from Scripture…
This mini report is a wonderful addition to your faith based content plans.  Use them to encourage others and spread God's Love, Grace & Mercy far and wide!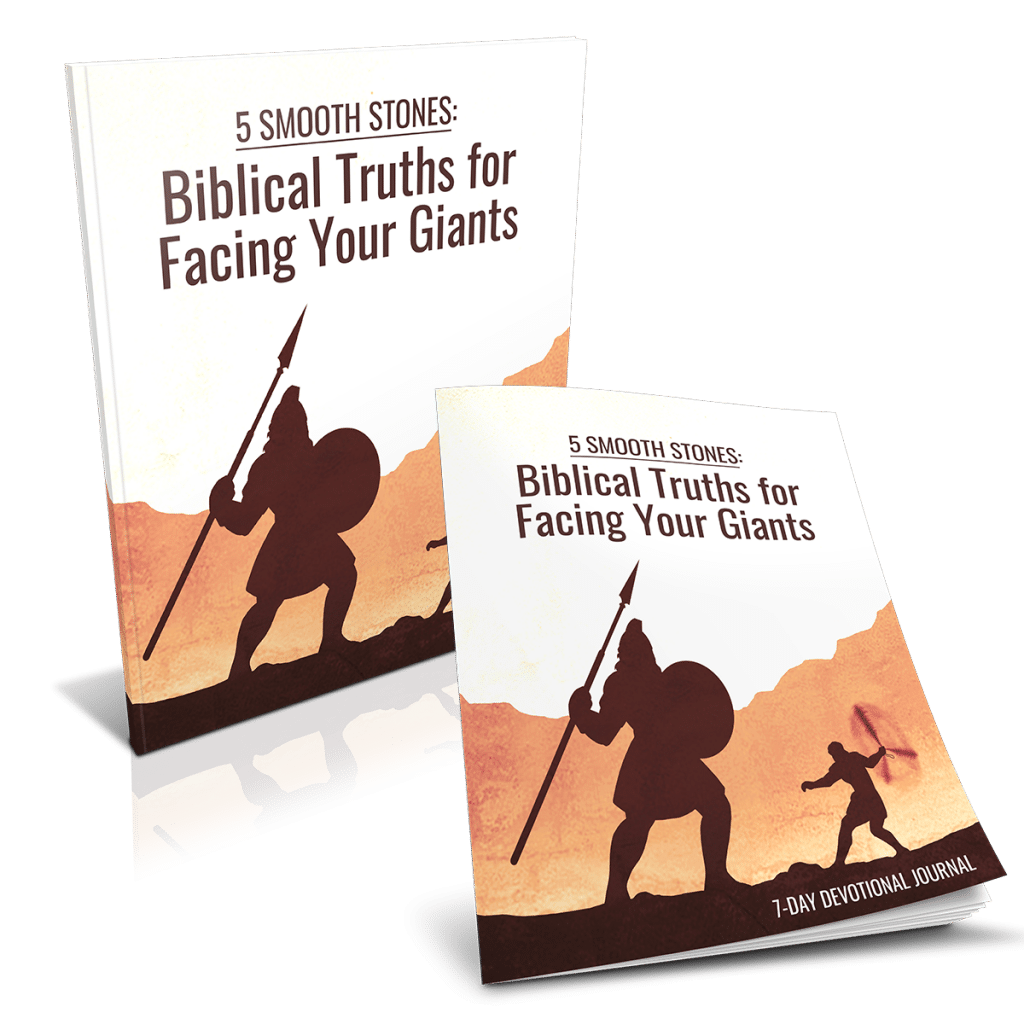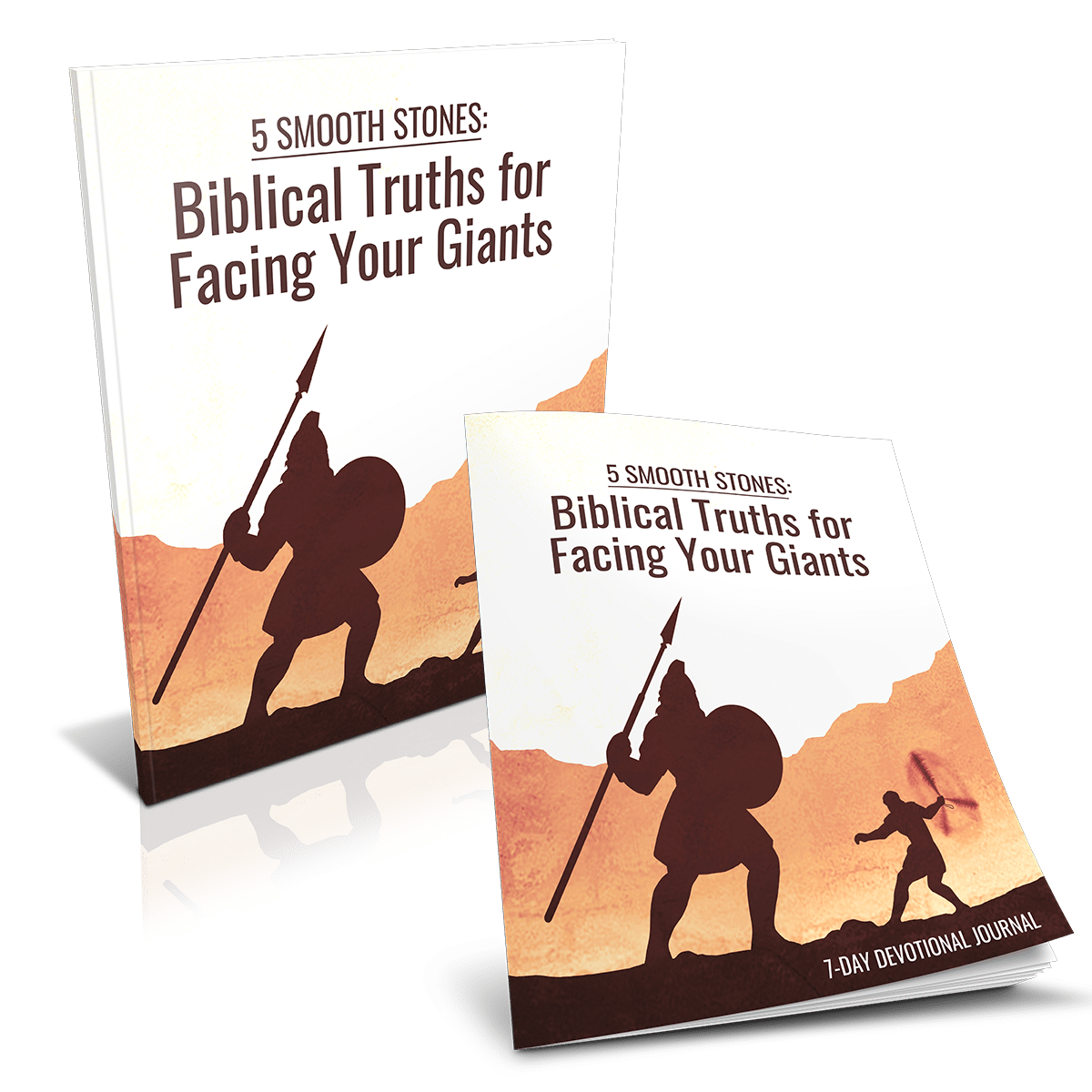 Only $21.97!

What Can You Do With Our Done-For-You Content?
Create encouraging blog posts that support your community.
Create ministry branded ebooks to dig deeper on important topics.
Share prayer and journal prompts to support others as they grow in faith.
Offer ministry branded scripture memory tools to tuck more of God's Word into hearts and minds.
Share more encouraging messages and inspiring images on social media.
Add Biblically based content to email newsletters, saving so much time!
Offer a daily devotional by email or texts.
Run a devotional Facebook Group and create a warm space for spiritual growth.
Record the content as spoken word podcasts and reach more people on audio platforms.
Record the content in videos and expand your ministry presence on YouTube.
Add more meaningful content to the weekly church bulletin.
Support Pastor's desire to stay in touch and uplift their church family with regular messages.
Offer self-paced bible study resources or run a group bible study.
You can leverage these resources to mentor/disciple one on one.
Any of these ministry tools can be published as inspiring printables.
Create beautiful and inspiring ministry merchandise.
Our 7 Day Easy Guarantee
We stand behind our products with a 100% satisfaction guarantee. You may request a refund on any product you purchase at Daily Faith within seven days of purchase and it will be given without delay or question.