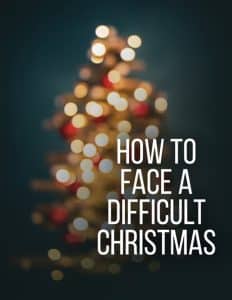 Introducing Private Label Rights to a Report How to Face a Difficult Christmas.
Use this content on your blog, in an email sequence or offer the Report as a download gift for new subscribers.
With full rights to edit as you wish, you can be as creative as you like!
Are you unfamiliar with PLR? Learn more here.
2,218 Total Word Count – Report (Editable Word Document)
2,147 Total Word Count – 7-Day Devotional Journal (Editable Word Document)
eCover Images Provided (JPG & Editable PSD Files)
Example Excerpt:
Let Yourself Heal
It was a December afternoon when Sarah watched her husband wheeled into surgery. He was headed for a routine procedure to remove his tonsils. "We'd only been married five months at that point. We were newlyweds and I was still learning so much about him."
But Sarah's husband never left the hospital that day. Instead, the anesthesiologist made a mistake, giving him too much medication. He didn't wake up from the surgery.
In the coming days, Sarah felt broken. "Everyone told me to just forgive the anesthesiologist who did this. I got a lot of pressure to move on from other people. One person told me if I didn't forgive, I was a horrible person."
Then came the day Mary showed up in Sarah's life. She was a widow from a local church who often reached out to other widows…
This mini report is a wonderful addition to your faith based content plans.  Use them to encourage others and spread God's Love, Grace & Mercy far and wide!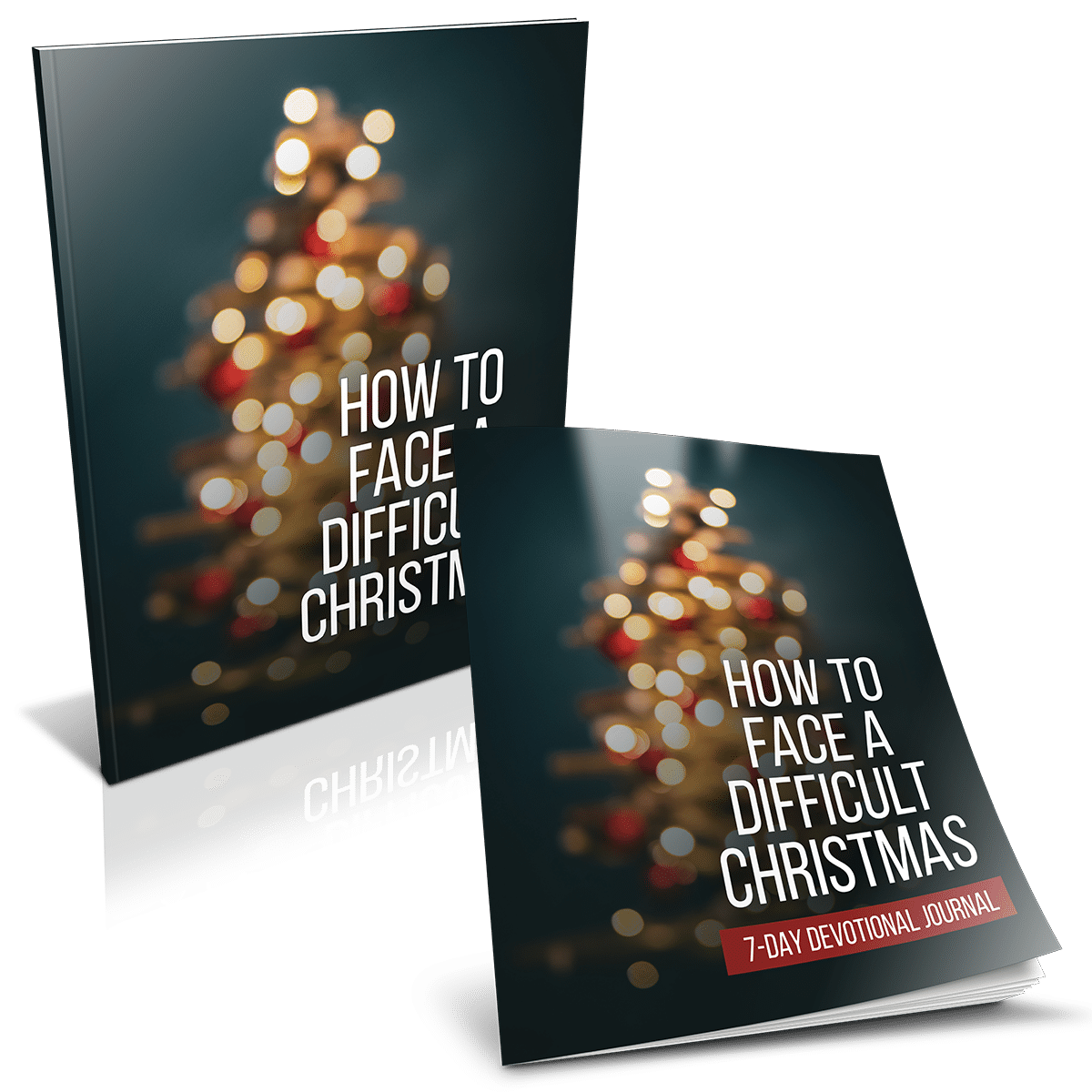 Only $17.97!