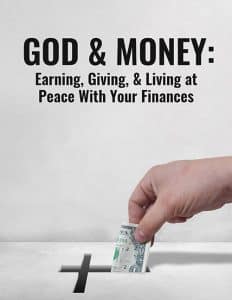 Introducing A Done-For-You Ministry Tool: God & Money: Earning, Giving, & Living at Peace With Your Finances.
Use this content on your blog, in an email sequence or offer the Report and Devotional as a download gift for new subscribers.
With full rights to edit as you wish, you can be as creative as you like!
Are you unfamiliar with done-for-you-content? Learn more here.
2,122 Total Word Count – Report (Editable Word Document)
2,000 Total Word Count – 7-Day Devotional Journal (Editable Word Document)
534 Total Word Count – 21 Tips & Ideas Checklist (Editable Word Document)
eCover Images Provided (JPG & Editable PSD Files)
Example Excerpt:
Is It Un-Christian to Want to Make More Money?
When it comes to money, many Christians have a lot of hang-ups. That's because over the centuries, the concept of money has been twisted by those who don't understand what God's Word truly says on the subject or they are wolves in sheep's clothing attempting to lead others astray.
The first and most important thing to understand about money is that it's not evil. Some Christians have been taught that "money is the root of all evil". This stems from an incorrect understanding of 1 Timothy 6:10.
Here's the actual text of the verse from the King James Version (KJV)…
"For the love of money is the root of all evil: which while some coveted after, they have erred from the faith, and pierced themselves through with many sorrows." (emphasis added)
From the text, it's clear that the love of money risks leading us astray in our faith. It's when we love money more than we love people and more than we love God that we begin to step into spiritual quicksand.
This mini report is a wonderful addition to your faith based content plans.  Use them to encourage others and spread God's Love, Grace & Mercy far and wide!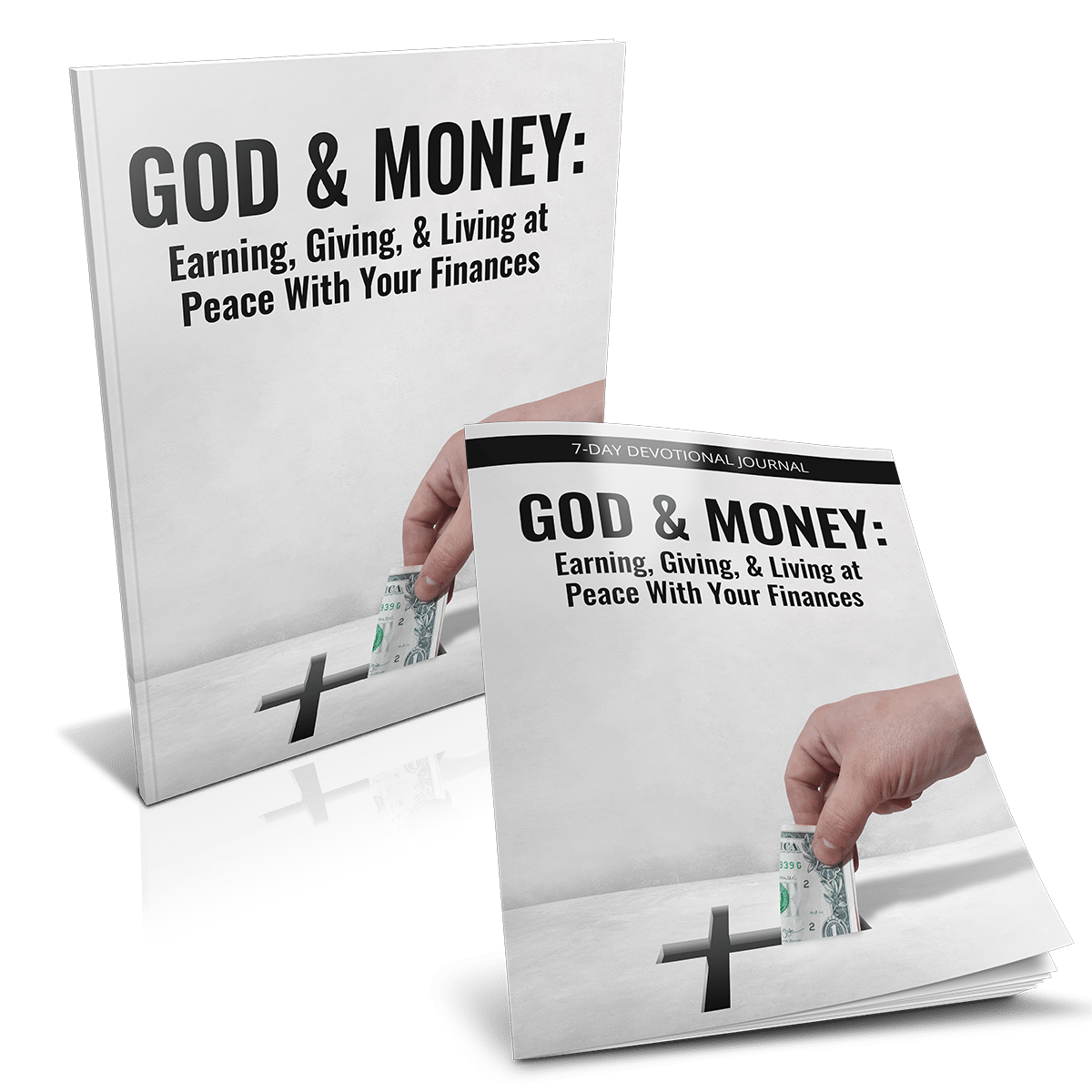 Only $21.97 Today!