Introducing 'In To Me See: Intimacy In Friendship'.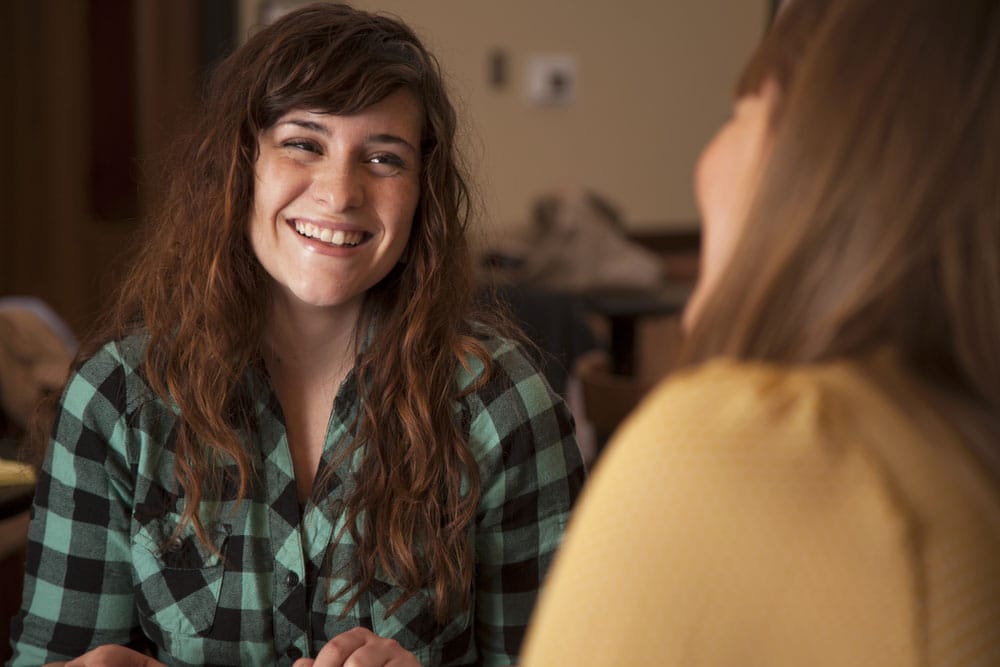 Women crave intimate friendship and when they have them, their lives are fuller and more satisfying.
You Can Help Women Connect With Each Other!
We've created this done-for-you faith-based ministry tool so that you can more easily bless and support the women in your community in building positive intimate friendships.
With full rights to edit as you wish, you can be as creative as you like.
Are you unfamiliar with done-for-you content? Learn more here.
1483 Total Word Count (Editable Word Document)
Social Friendly eCover Provided (JPG & Editable PSD Files)
Exerpt:
"Women have a greater need for friendships than men do.  Our friendships run deeper.  Men like to "do things" with friends.  Women want to "know things" about each other.  We like to do things together too, like shopping, but we want to talk while we do it!
Girls are naturally drawn to each other.  A girl's first experience with heartache may have been over a lost "best friend" rather than a "boy friend".  When friendships are lost, women grieve.
We do not just grieve for the friendship, but also for the secrets shared, the trust given and the acceptance enjoyed.  If betrayed, the pain runs deep.  No one can cause you more harm than someone you have trusted in deeply."
This is a wonderful Women's Ministry Tool ready to be put to good use, saving you hours of writing time.
We love knowing our faith-based resources will be helping you to spread God's Love, Grace & Mercy far and wide!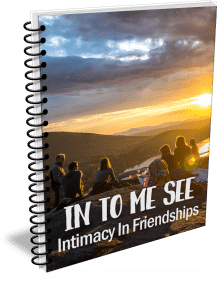 Try This Taste Of Our Content Free!

What Can You Do With Our Done-For-You Content?
Create encouraging blog posts that support your community.
Create ministry branded ebooks to dig deeper on important topics.
Share prayer and journal prompts to support others as they grow in faith.
Offer ministry branded scripture memory tools to tuck more of God's Word into hearts and minds.
Share more encouraging messages and inspiring images on social media.
Add Biblically based content to email newsletters, saving so much time!
Offer a daily devotional by email or texts.
Run a devotional Facebook Group and create a warm space for spiritual growth.
Record the content as spoken word podcasts and reach more people on audio platforms.
Record the content in videos and expand your ministry presence on YouTube.
Add more meaningful content to the weekly church bulletin.
Support Pastor's desire to stay in touch and uplift their church family with regular messages.
Offer self-paced bible study resources or run a group bible study.
You can leverage these resources to mentor/disciple one on one.
Any of these ministry tools can be published as inspiring printables.
Create beautiful and inspiring ministry merchandise.
Our 7 Day Easy Guarantee
We stand behind our products with a 100% satisfaction guarantee. You may request a refund on any product you purchase at Daily Faith within seven days of purchase and it will be given without delay or question.