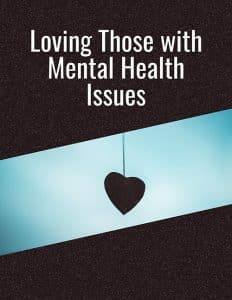 Introducing Private Label Rights to a Report Loving Those with Mental Health Issues.
Use this content on your blog, in an email sequence or offer the Report as a download gift for new subscribers.
With full rights to edit as you wish, you can be as creative as you like!
Are you unfamiliar with PLR? Learn more here.
2,285 Total Word Count – Report (Editable Word Document)
2,349 Total Word Count – 7-Day Devotional Journal (Editable Word Document)
eCover Images Provided (JPG & Editable PSD Files)
Example Excerpt:
4 Things to Never Say to Someone with Mental Illness (& What to Say Instead)
It's a difficult thing to talk openly and honestly about mental health. It can be much harder if you've never faced a mental health issue of your own or if you haven't had a close loved one with a history of mental illness.
You may fear saying the wrong thing and making the situation worse. But staying silent only convinces those who need help that they are alone.
God has called Christians everywhere to be the hands and feet of Christ. That means running quickly to our hurting brothers and sisters and bandaging their wounds. As you minister, here's what to avoid saying and what to say instead…
This mini report is a wonderful addition to your faith based content plans.  Use them to encourage others and spread God's Love, Grace & Mercy far and wide!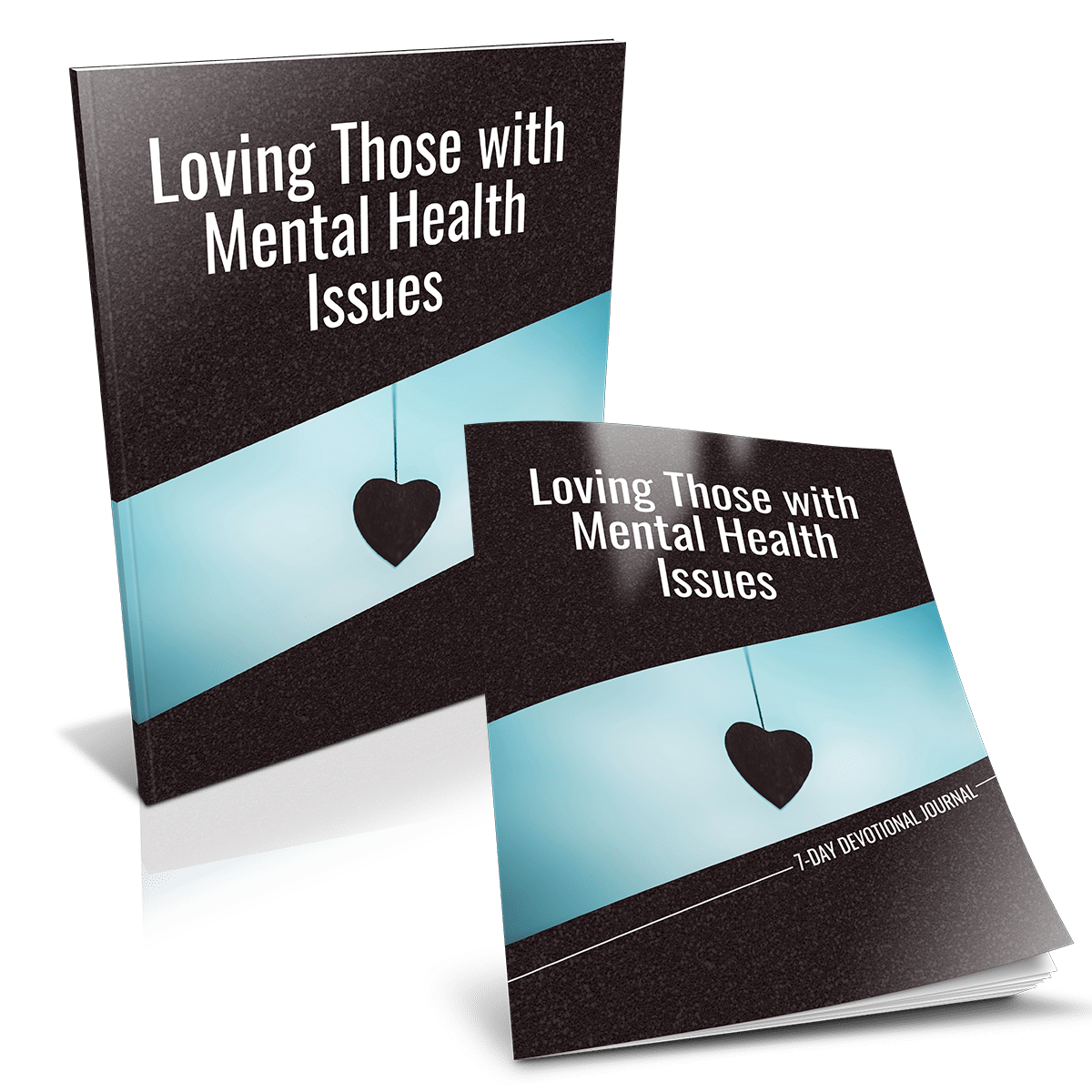 Only $17.97!