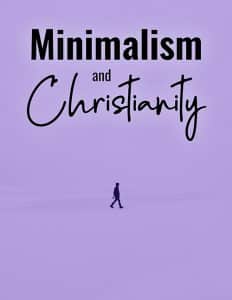 Introducing Private Label Rights to a Report Minimalism and Christianity.
Use this content on your blog, in an email sequence or offer the Report as a download gift for new subscribers.
With full rights to edit as you wish, you can be as creative as you like!
Are you unfamiliar with PLR? Learn more here.
2,190 Total Word Count – Report (Editable Word Document)
2,433 Total Word Count – 7-Day Devotional Journal (Editable Word Document)
602 Total Word Count – 21 Tips & Ideas Checklist (Editable Word Document)
eCover Images Provided (JPG & Editable PSD Files)
Example Excerpt:
What Is Minimalism? And Should Christians Care about It?
Minimalism has many definitions depending on who you ask. But at its core, minimalism is about intentionally subtracting everything from your life that distracts you from your mission and your calling.
Often, clutter and noise hold us back from serving God fully. We can't host a Bible study because our homes are too cluttered. We can't take time to go out for a coffee date with a friend in need because we've overfilled our to-do lists. We can't give as much as we want to our favorite charities because we're busy paying down massive amounts of debt.
When we come up against these problems, we tend to assume they're unmoving. We resign ourselves to cluttered homes, busy lives, and unfulfilling relationships because we're not sure how to make a change.
But what if you challenged that belief? What if you took a hard look at the obstacles that are keeping you from living out your faith fully? How would your life look different?
This mini report is a wonderful addition to your faith based content plans.  Use them to encourage others and spread God's Love, Grace & Mercy far and wide!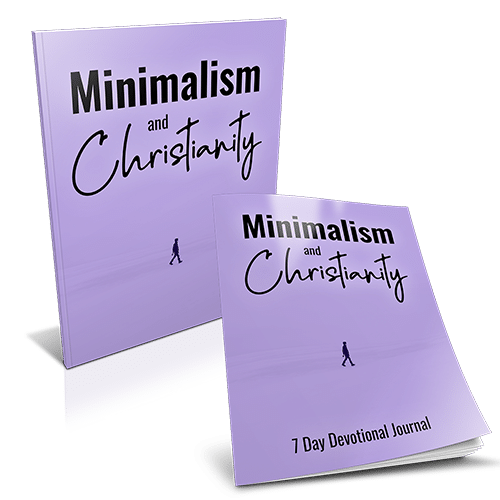 Only $17.97!