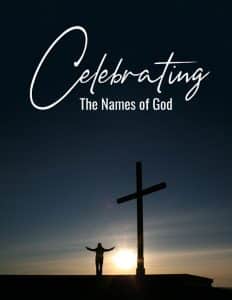 Introducing Private Label Rights to a Report Celebrating The Names of God.
Use this content on your blog, in an email sequence or offer the Report as a download gift for new subscribers.
Extra Creative Use: Offer a 7 day livestream series featuring the devotional content and use each day to offer up the full content which could be delivered as a zoom chat or prerecorded video presentation of you teaching the content. Give it away to grow your mailing list or charge for access and then gift the printable devotional journal as a bonus.
YOU bring so much perspective to the delivery of the content. When you add your own stories, you make it your own and bless your people in the process.
With full rights to edit as you wish, you can be as creative as you like!
Are you unfamiliar with PLR? Learn more here.
2,288 Total Word Count – Report (Editable Word Document)
2,037 Total Word Count – 7-Day Devotional Journal (Editable Word Document)
eCover Images Provided (JPG & Editable PSD Files)
Example Excerpt:
Jehovah Jireh: The Lord Will Provide
…But then a curious thing happens, Abraham names God. He calls Him, "Jehovah Jireh". Some versions render this name as "Yahweh-Yireh". But they mean essentially the same thing – God will provide.
The names of God reveal the character of God and never more so than with the name of Jehovah Jireh. It's a reminder to Christians everywhere that we can depend on God to provide for our needs.
Sometimes, it can be hard to remember when the creditors keep calling, when the bills are piling up, and when it seems there's no end to the cycle of lack and struggle. But just as Isaac was not responsible for finding a substitute lamb, God is not counting on you to provide anything.
The beauty of the name of Jehovah Jireh is that God intervenes. The same God that breathed life into a galaxy, that made the leaping antelope, and the tiny flea sees your struggle. He knows your needs. He will provide a way.
Your only job is to climb the mountain you've been assigned. You walk in obedience and you rely on your Heavenly Father to supply your needs. This is the very definition of faith.
This mini report is a wonderful addition to your faith based content plans.  Use them to encourage others and spread God's Love, Grace & Mercy far and wide!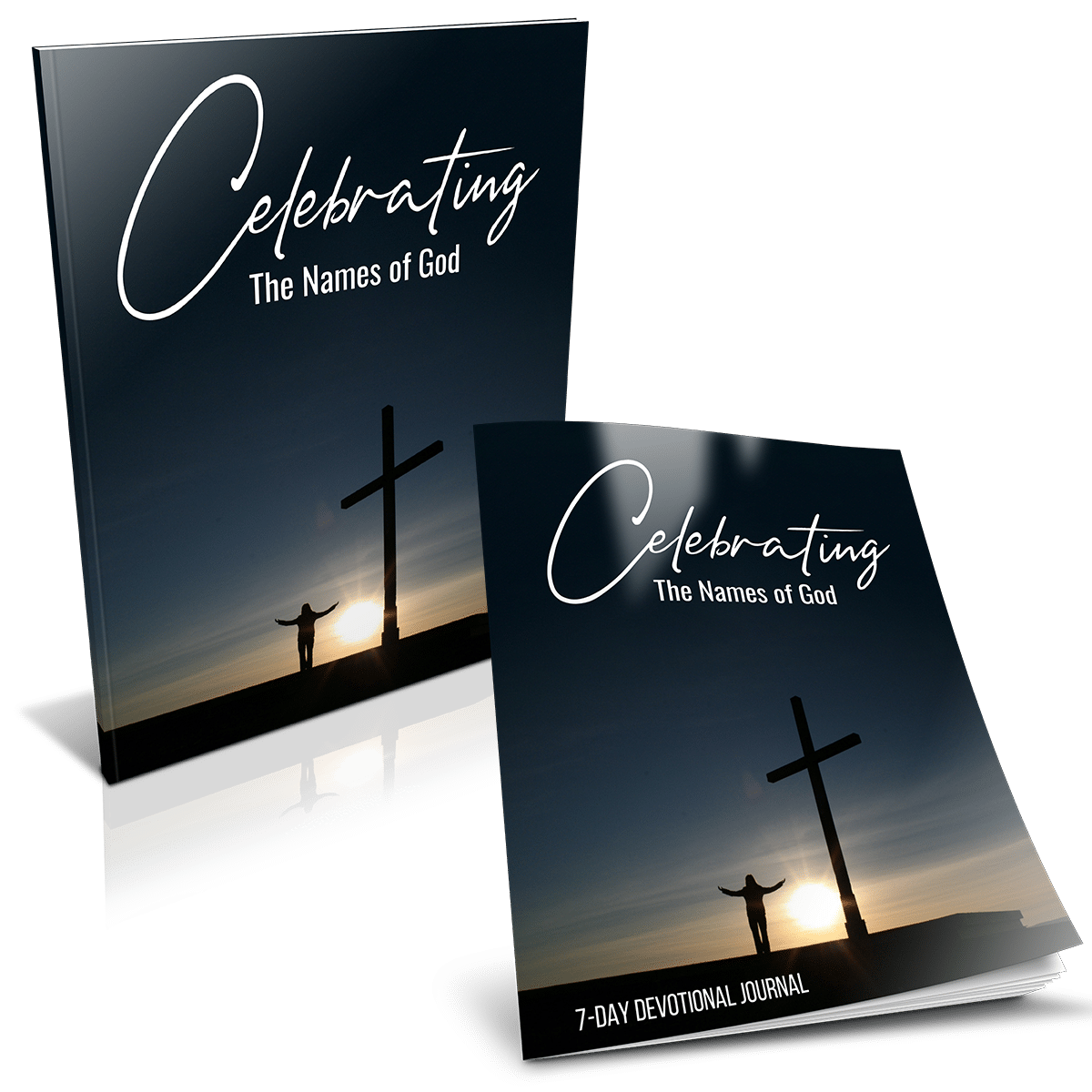 Only $17.97!