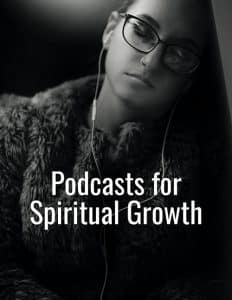 Introducing Private Label Rights to a Report Podcasts for Spiritual Growth.
Use this content on your blog, in an email sequence or offer the Report as a download gift for new subscribers.
With full rights to edit as you wish, you can be as creative as you like!
Are you unfamiliar with PLR? Learn more here.
2,180 Total Word Count – Report (Editable Word Document)
2,147 Total Word Count – 7-Day Devotional Journal (Editable Word Document)
List of Suggested Christian Podcasts (25 Podcast Suggestions in 5 Categories)
eCover Images Provided (JPG & Editable PSD Files)
Example Excerpt:
Benefits of Listening to Podcasts
Like many Christians, you may be busy caring for your family and serving your community. In fact, your schedule might be so full that you have difficulty connecting with God despite the fact that you love Him deeply and long to worship Him daily.
If that's you, don't despair. A wonderful way to invite the Spirit into your busy days is to play Christian podcasts and radio shows. There are so many beautiful benefits of doing this…
For one, listening to Christian content can encourage you to dwell in peace. Peace isn't just a concept that's accessible to only a few people. It's a way of life. It's living in the Spirit and walking with the awareness of His Spirit.
When you're surrounded by negative content such as the news, the grumbling of co-workers, or your own painful thoughts, there can be a lot of noise in your head. This noise can steal your peace and wreck your focus.
But Christian podcasts and radio shows are the perfect way to counter this negativity and embrace peace. They can give you hope and leave you feeling like the world isn't a horrible place. They encourage and build you up. The result is that you finish the shows feeling refreshed and peaceful.
This mini report is a wonderful addition to your faith based content plans.  Use them to encourage others and spread God's Love, Grace & Mercy far and wide!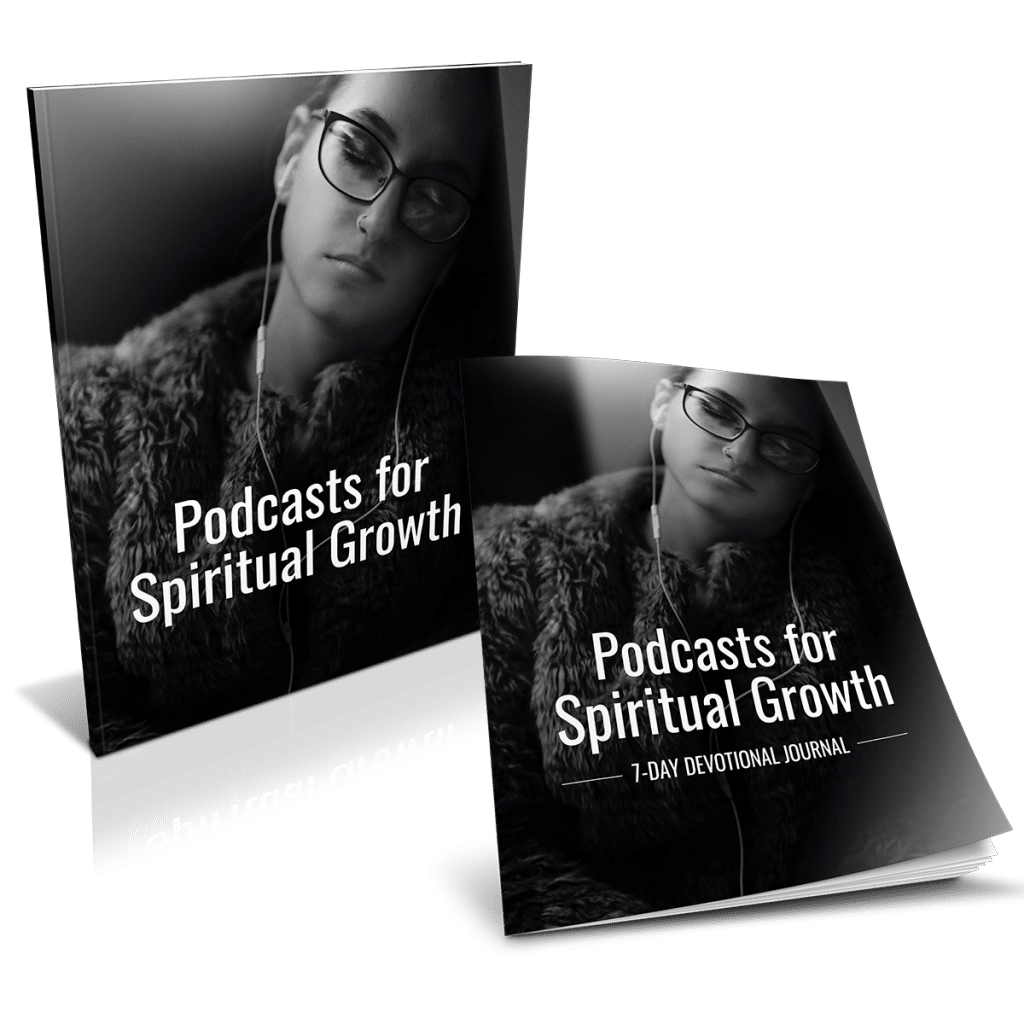 Only $17.97!