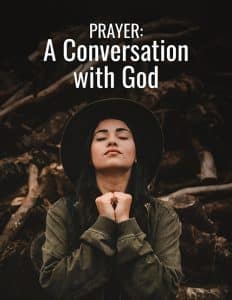 Introducing Private Label Rights to a Report Prayer: A Conversation with God.
Use this content on your blog, in an email sequence or offer the Report as a download gift for new subscribers.
With full rights to edit as you wish, you can be as creative as you like!
Are you unfamiliar with PLR? Learn more here.
2,216 Total Word Count – Report (Editable Word Document)
2,225 Total Word Count – 7-Day Devotional Journal (Editable Word Document)
651 Total Word Count – Checklist: 21 Bible Verses About Prayer
eCover Images Provided (JPG & Editable PSD Files)
Example Excerpt:
God Is Not a Vending Machine
Sadly, there are some Christian communities where praying to God is presented as a type of vending machine. If you say the right words at the right time then poof, God will grant your wish!
The problem with this approach is that prayer is about developing a relationship. A relationship with the Creator of Heaven and Earth. The one who knit every one of your cells together, who knows you more deeply than you know yourself (Psalm 139:13-14).
In a healthy relationship, you have freedom to say "yes" or "no" to someone else's request. You can say "yes" if you want to cook dinner this evening. You can say "no" if you'd rather go out for dinner instead.
You have the beautiful gift of free choice. Yet many Christians don't feel this same freedom should be applied to their relationship with God. They feel as if God's every answer to their prayers should automatically be "yes".
When you're always expecting God to do what you want when you want and how you want, you're not seeking a relationship with Him. You're seeking a transaction. This is dangerous ground and creates space for disappointment and disillusionment.
This mini report is a wonderful addition to your faith based content plans.  Use them to encourage others and spread God's Love, Grace & Mercy far and wide!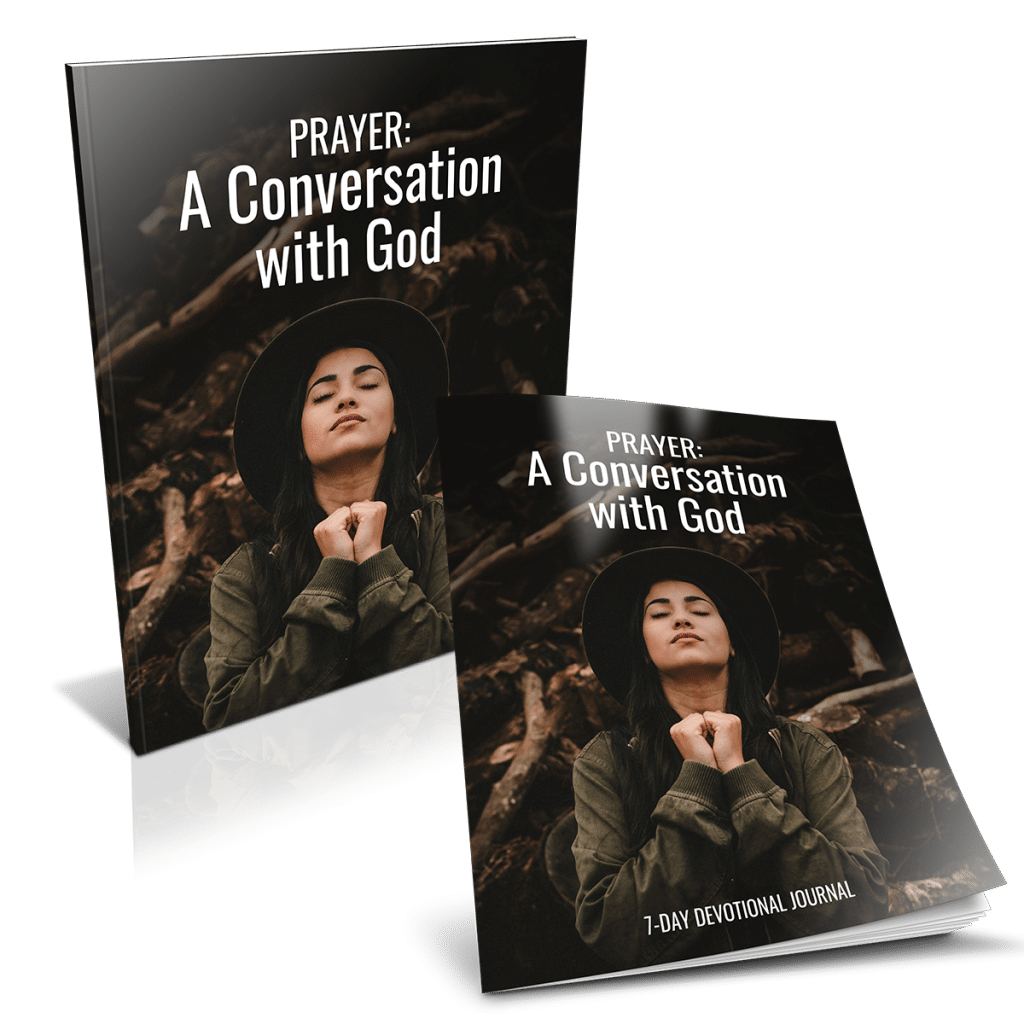 Only $17.97!