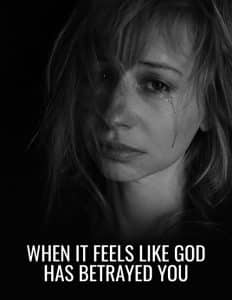 Introducing Private Label Rights to a Report When It Feels Like God Has Betrayed You.
Use this content on your blog, in an email sequence or offer the Report as a download gift for new subscribers.
With full rights to edit as you wish, you can be as creative as you like!
Are you unfamiliar with PLR? Learn more here.
2,358 Total Word Count – Report (Editable Word Document)
2,457 Total Word Count – 7-Day Devotional Journal (Editable Word Document)
624 Total Word Count – 21 Bible Verses for Finding Comfort and Hope (Editable Word Document)
eCover Images Provided (JPG & Editable PSD Files)
Example Excerpt:
Tragedy Strikes…
You begged God to heal your child. You prayed faithfully for God to restore your marriage. You pleaded with Him to take away your chronic pain.
You had faith. You believed God could intervene in your situation. More than that, you were certain that as His beloved child, He would.
But as the weeks turn to months and nothing changes, you're left with a bitter taste in your mouth. Hopes and dreams unfulfilled. Pain and illness unhealed. Marriage and relationships unrestored.
And somewhere in the middle of it all – as you grapple with this new reality, you're left with the overwhelming feeling that God has betrayed you.
He didn't change the pain. He didn't stop the panic attacks. He didn't prevent your abusive parent from hitting you. He didn't keep your child safe from the overdose or the kidnapping. He didn't miraculously heal the tumor.
You were in the deepest pain of your life and God seemingly did nothing. He stood silent as your tears fell. His ears were deaf to your begging. The Eyes that see all somehow overlooked your pain.
And like an abandoned child, you find yourself calling out to God, "Where were You?"
This mini report is a wonderful addition to your faith based content plans.  Use them to encourage others and spread God's Love, Grace & Mercy far and wide!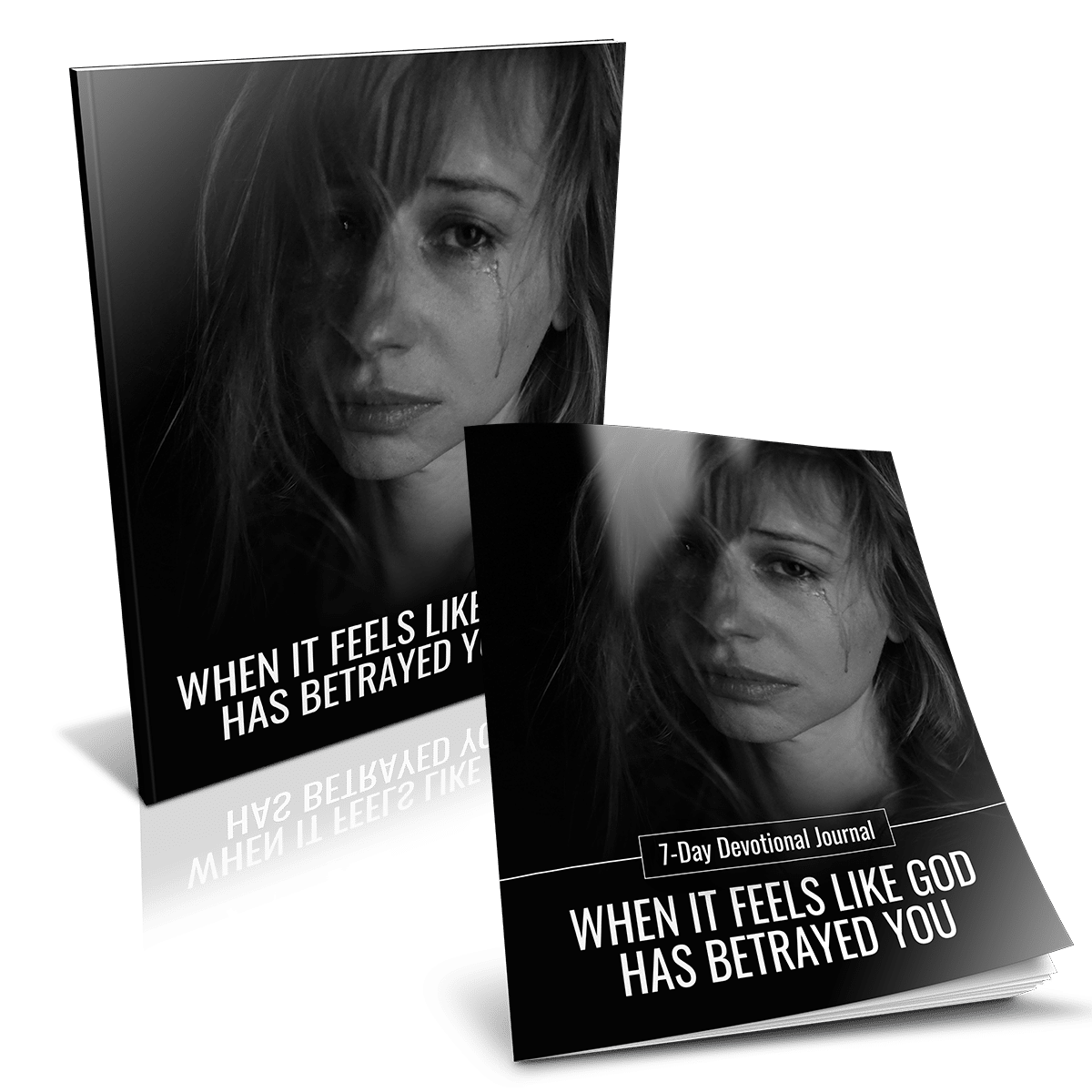 Only $17.97!