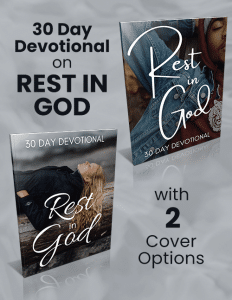 Introducing Private Label Rights to a 30 Day Themed Devotional Set on Rest in God.
Use them on your blog, in an email sequence or offer the entire set as a download.
With full rights to edit as you wish, you can be as creative as you like!
Are you unfamiliar with PLR? Learn more here.
Devotions Are A Minimum of 175 Words Each
6,558 Total Word Count (Editable Word Document)
Social Friendly Prayer Images (JPG & Editable PSD Files)
Let Us Show You More:
Example Devotional From This Set:
Come to Jesus
Scripture:
"Come to me, all you who are weary and burdened, and I will give you rest." – Matthew 11:28
Encouragement:
Have you ever had a person who you feel so comfortable with that you can be yourself around them and tell them anything? That is a wonderful person to be friends with. But what do you do when you don't have that person and you have the cares of life on you and burdens of the day? The Bible is clear. You come to Jesus.
We all get tired. It's a part of life. But you mean so much to the Lord that He has purposely said when you are weary and feel many burdens of life come to Him. When you come to Him, He says that He will give you rest. Not the rest of the world, but rest in Him. Rest for your soul.
Such a beautiful promise from a beautiful Savior.
Pray:
Lord, thank you for rest that really only comes from you. Thank you for being able to come to you with my cares, burdens and weariness from life and trusting that you will give me rest. Thank you for being so concerned about me today. In Jesus name. Amen.
The Devotional Titles:
Casting Your Care
The Gift of Rest
The Path of Rest
Come to Jesus
Rest for Your Soul
Return to Rest
The Fear of the Lord
His Sweet Presence
A Heart at Rest
The Gift of Peace
Sweet Rest of Sleep
Safety in the Lord
Salvation of Rest
Perfect Peace
Quiet Place
Quiet Soul
His Peaceful Rest
Unfailing Love
Intentional Rest
The Place of Rest
Sabbath Rest
Come to Him
Refreshing
Be Still
Fork in the Road
Abundant Rest
His Battle
Taste and See
Rest for the Weary
Surrounded by Rest
Social Friendly Prayer Images!
Each of the devotions has a prayer included and we've turned them into beautiful images you can use in a variety of places. With the included Photoshop files you can add your own branding if you wish – or use the JPGs as is.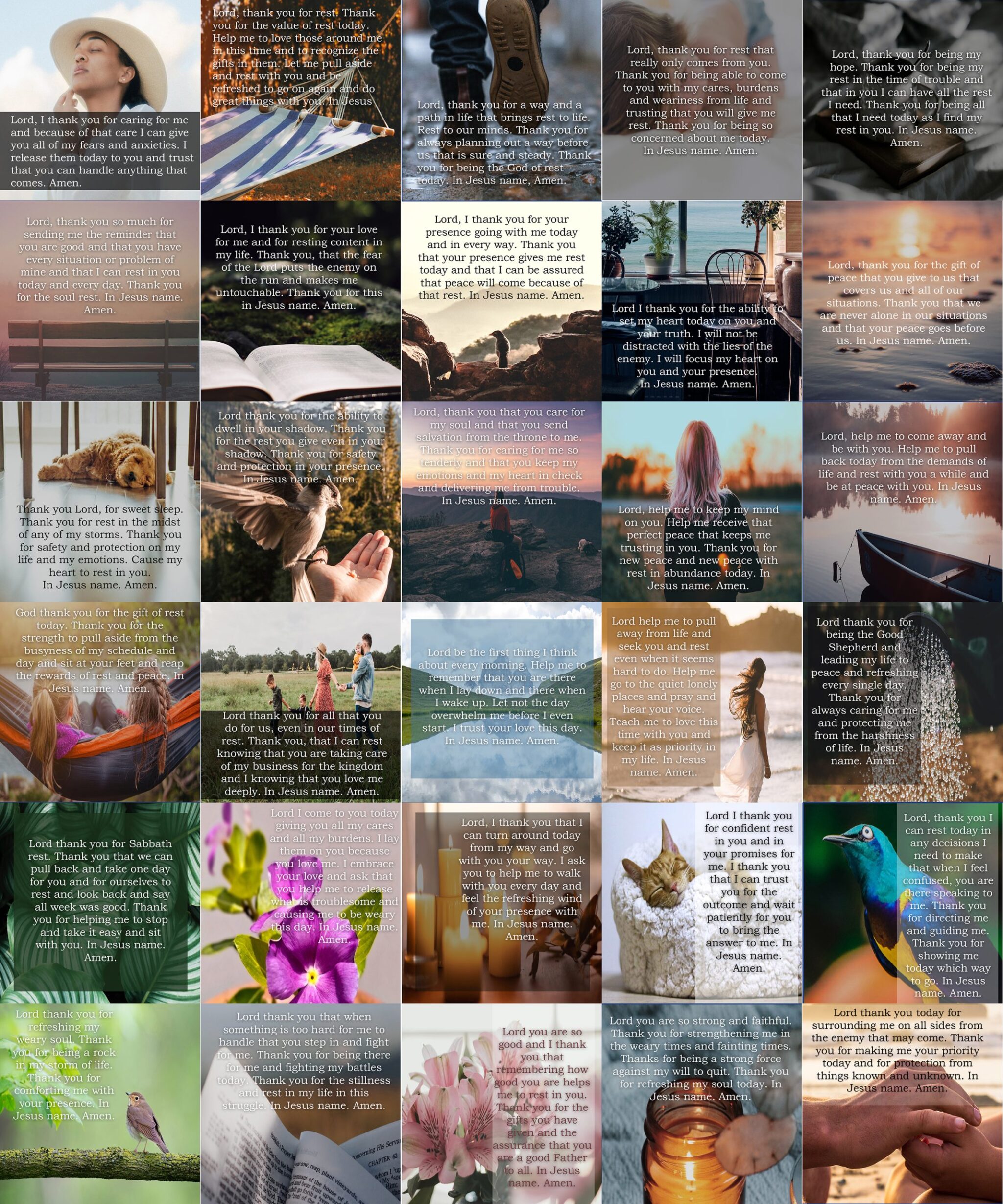 These devotions are a wonderful addition to your faith based content plans.  Use them to encourage others and spread God's Love, Grace & Mercy far and wide!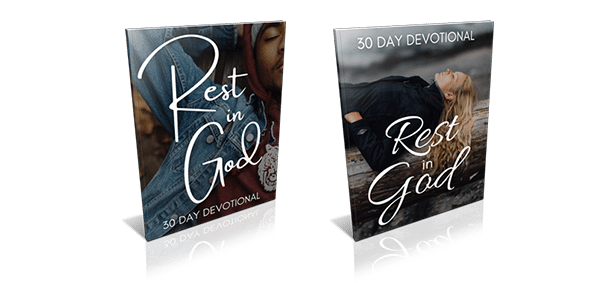 Pay $29.00 Now

Say Yes To Our New Canva Templates Upgrade Option – Only $19 More!
We've taken the complete set of devotions and moved them into two beautifully designed Canva Templates, giving you two design choices to work with – saving you hours of administrative and design time! Check out how wonderful they look all set up for you, ready to customize in your own Canva account when ready!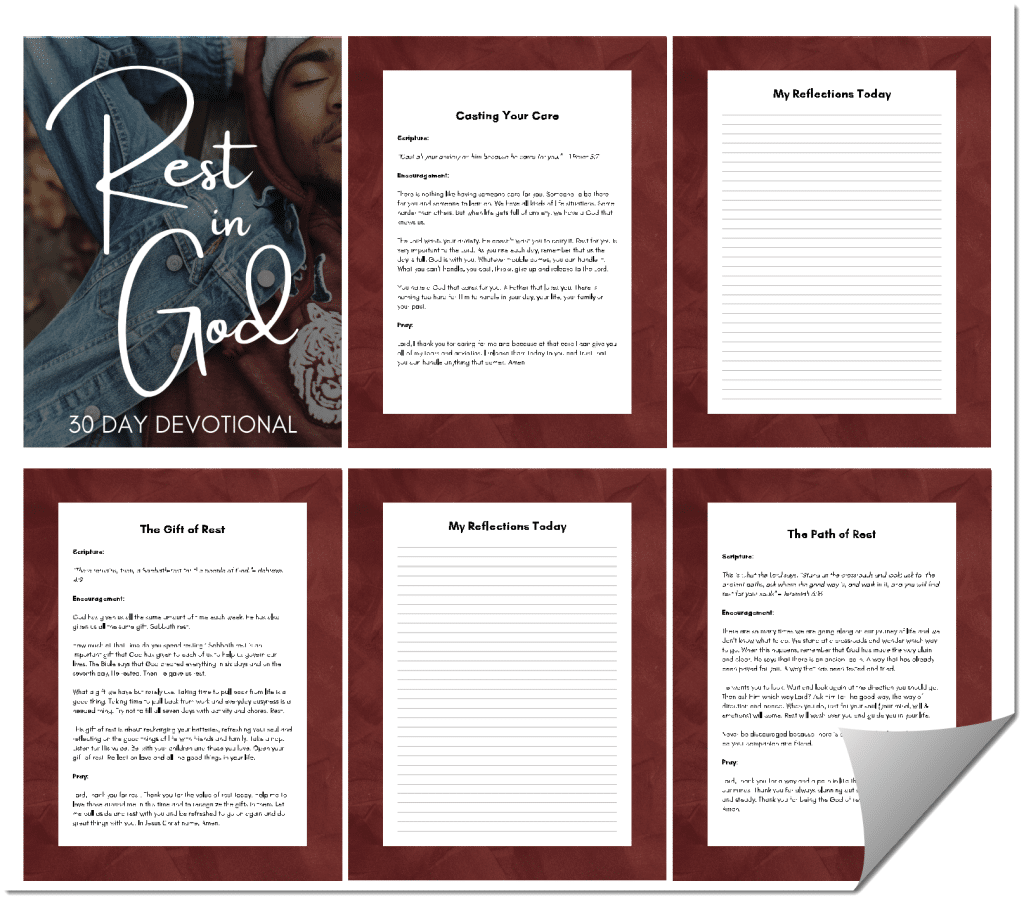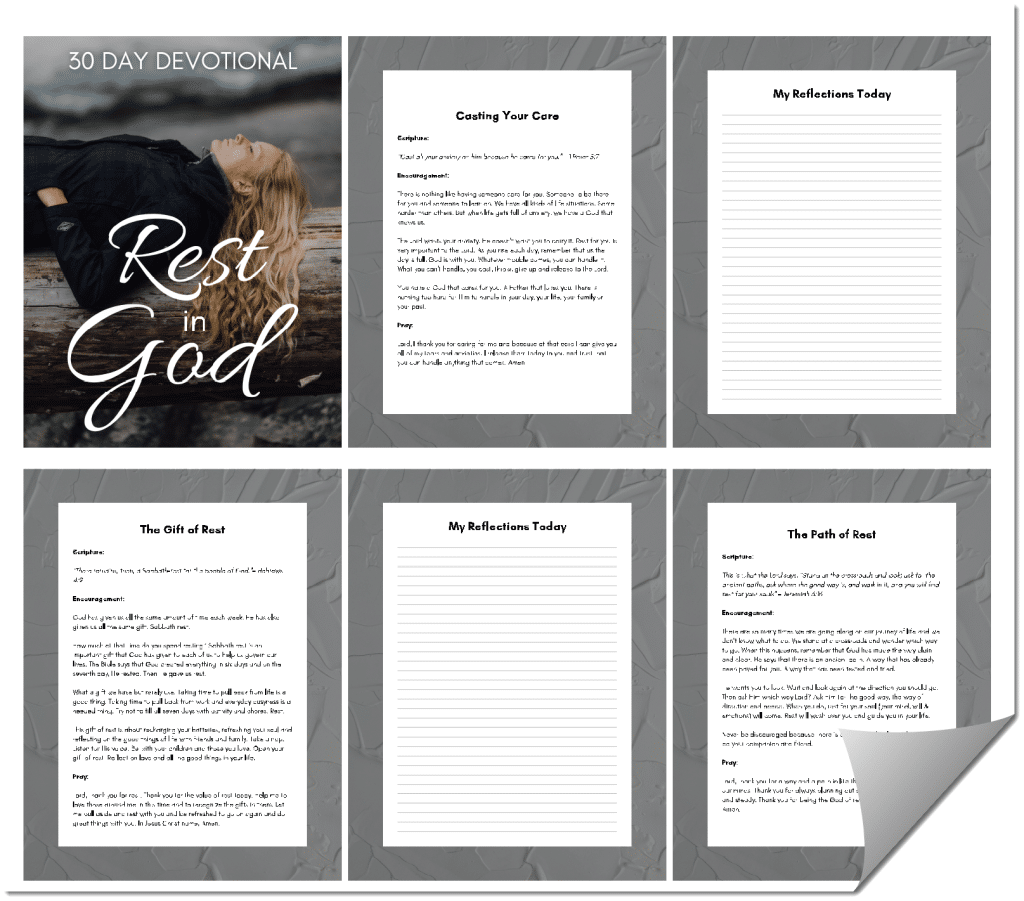 With our Canva Templates you are minutes away from adding your own content, whether you want to have an page about you or a closing call to action, it's so easy to duplicate a page and create exactly what you want.