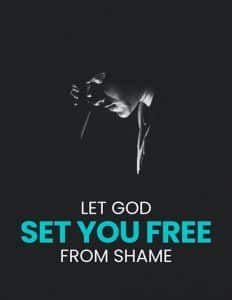 Introducing Private Label Rights to a Report Let God Set You Free From Shame
Satan wants to convince you that you're alone in your shame. He wants you to feel as if you're the only one to ever experience it and he wants that feeling of shame to keep you isolated so you don't turn to your loving Savior.
But you are not alone in shame. As part of his death on the Cross, Jesus experienced every human emotion including shame and humiliation. Consider these two examples from Scripture…
"The men who were guarding Jesus began mocking and beating him. They blindfolded him and demanded, "Prophesy! Who hit you?" And they said many other insulting things to him." – Luke 22:63-65
"Because of the joy awaiting him, he endured the cross, disregarding its shame. Now he is seated in the place of honor beside God's throne." – Hebrews 12:2, NLT
If you want to live free, you'll need to unpack your shame, examine it and discover its source. As you realize where your shame is coming from, you can continue to seek God's healing. God longs to release you from shame and other negative emotions so you can experience His deep love and abiding peace.
Use this content on your blog as a set of articles, in an email sequence or offer the Report as a download gift for new subscribers.
Topics included:
Understanding Shame and Why You Feel It
How Is Your Shame Affecting Your Life?
Getting Real: Sharing Your Shame with Others
Biblical Truths for Defeating Shame
God Delights in You, Beloved!
With full rights to edit as you wish, you can be as creative as you like!
Are you unfamiliar with PLR? Learn more here.
2,660 Total Word Count – Report (Editable Word Document)
2,255 Total Word Count – 7-Day Devotional Journal (Editable Word Document)
eCover Images Provided (JPG & Editable PSD Files)
Peek at the Content:
Report: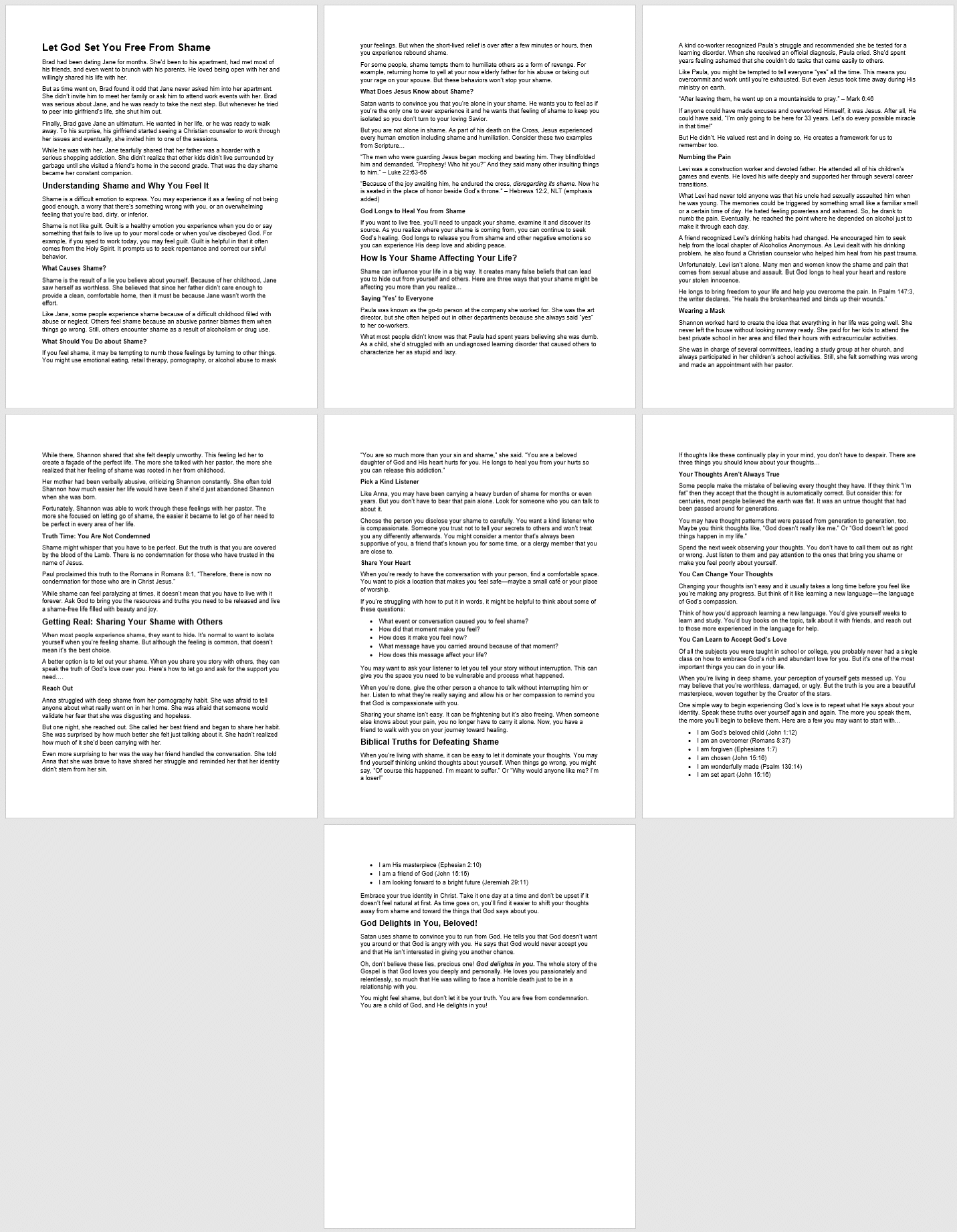 7-Day Devotional Journal: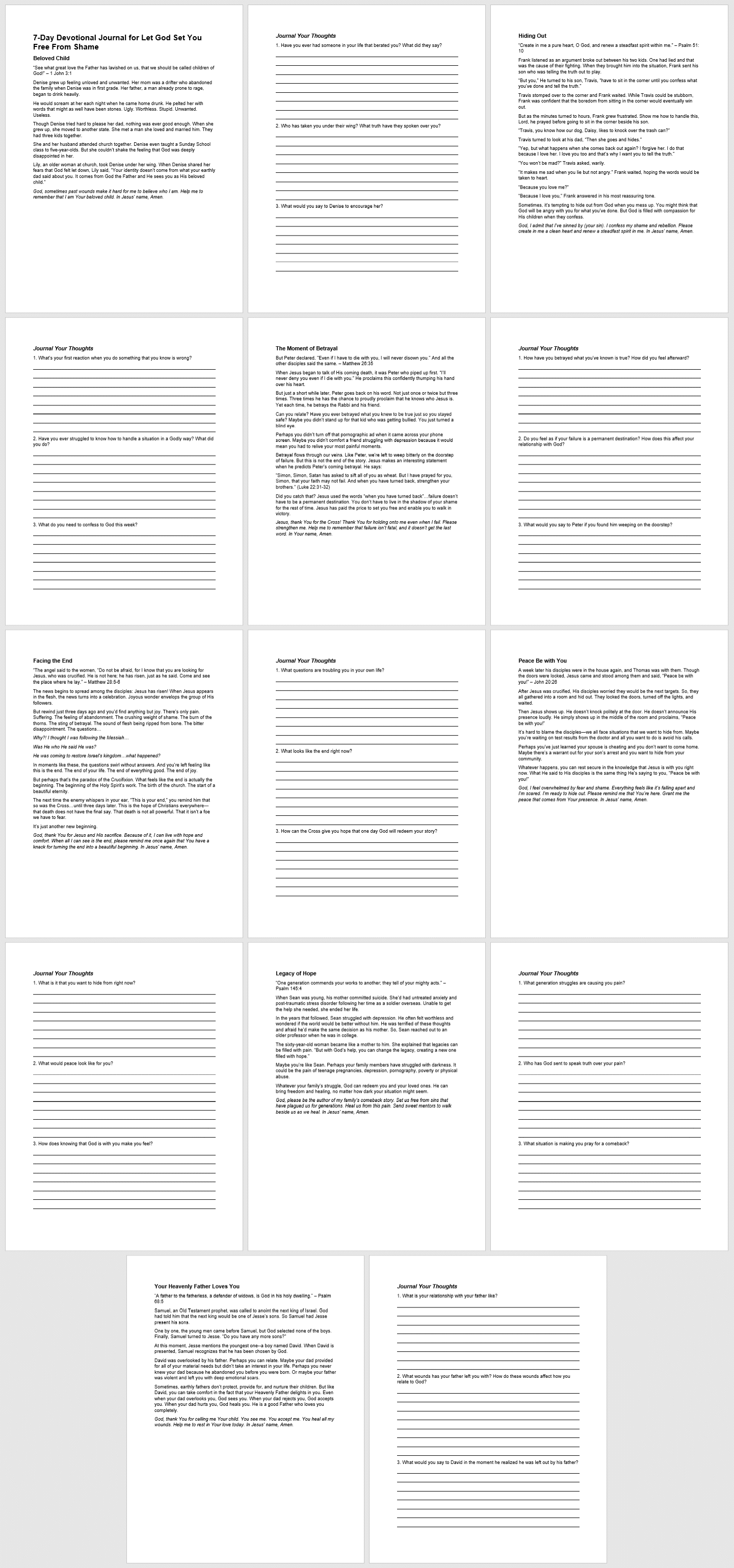 Example Excerpt:
Truth Time: You Are Not Condemned
Shame might whisper that you have to be perfect. But the truth is that you are covered by the blood of the Lamb. There is no condemnation for those who have trusted in the name of Jesus.
Paul proclaimed this truth to the Romans in Romans 8:1, "Therefore, there is now no condemnation for those who are in Christ Jesus."
While shame can feel paralyzing at times, it doesn't mean that you have to live with it forever. Ask God to bring you the resources and truths you need to be released and live a shame-free life filled with beauty and joy.
This mini report is a wonderful addition to your faith based content plans.  Use them to encourage others and spread God's Love, Grace & Mercy far and wide!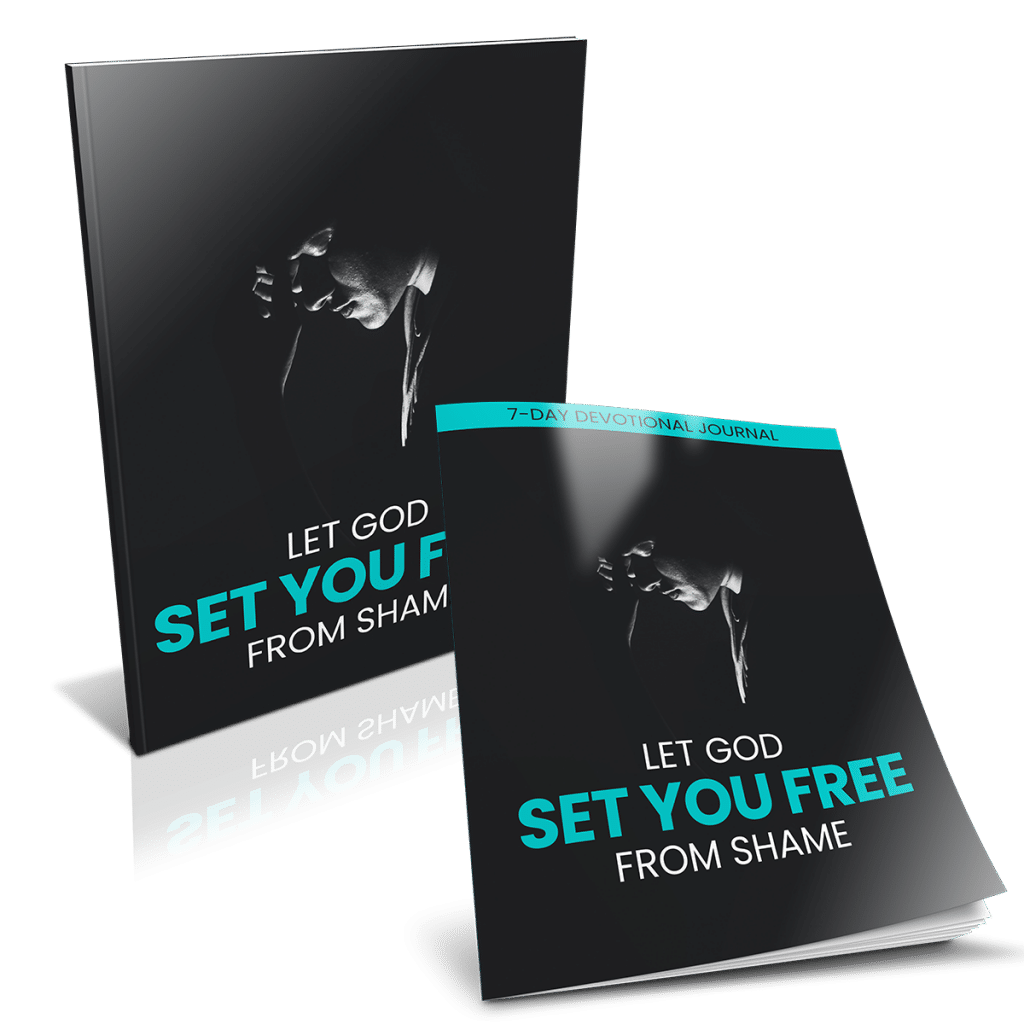 Only $19.97!