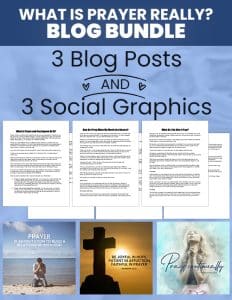 Introducing Private Label Rights to What Is Prayer Really?
Prayer can mean different things to different people. Prayer is a practice that most people really find comfort in. You don't need special skills to pray or any special type of education. It's a discipline that doesn't belong to any one person, one belief system, church, faith, or culture. Anyone can pray.
Use this blog bundle to share the where our focus should be this holiday season.
With full rights to edit as you wish, you can be as creative as you like!
Are you unfamiliar with PLR? Learn more here.
Blog Post #1 – What Is Prayer and Can Anyone Do It? – 691 Words (Editable Word Document)
Blog Post #2 – How Do I Pray When My Words Are Unsure – 726 Words (Editable Word Document)
Blog Post #3 – What Do I Do After I Pray – 660 Words (Editable Word Document)
3 Social Graphics Provided (JPG & Editable PSD Files)
Peek at the Contents
The Blog Posts: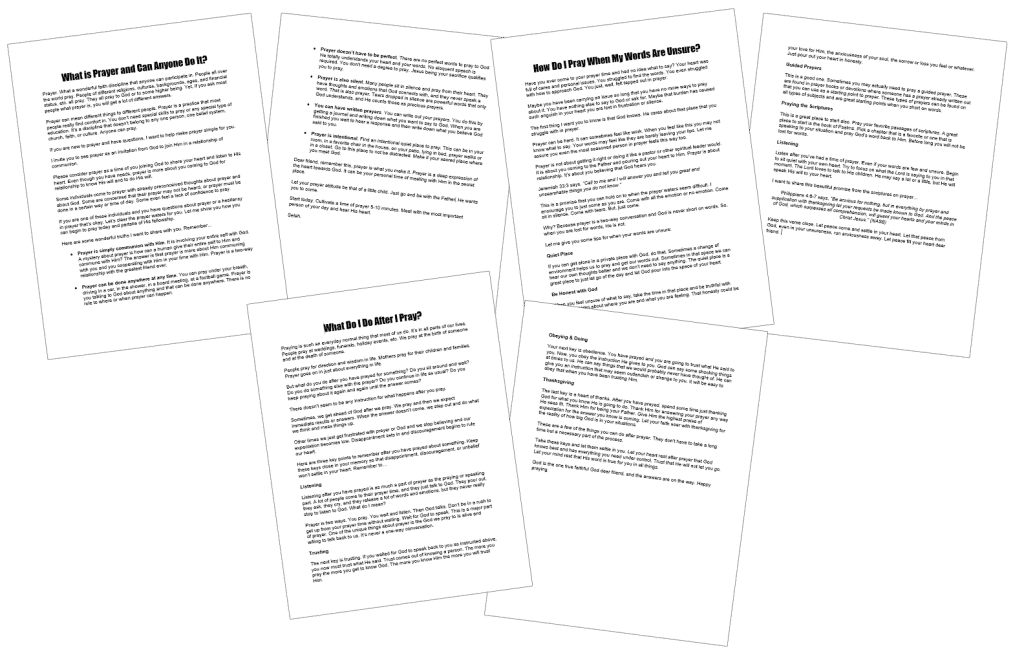 The Social Graphics:

This package is a wonderful addition to your faith based content plans.  Use them to encourage others and spread God's Love, Grace & Mercy far and wide!
Only $12.97!