Introducing Private Label Rights to a God & Money: Provision Tracker.
Use this content on your blog, in an email sequence or offer as a download gift for new subscribers.
With full rights to edit as you wish, you can be as creative as you like!
Are you unfamiliar with PLR? Learn more here.
1,234 Total Word Count – Guide (Editable Word Document)
Provision Tracker (PDF)
12 Printable Memory Versus (Editable Word Document)
Tracking God's Provision & Blessings in Your Life Guide: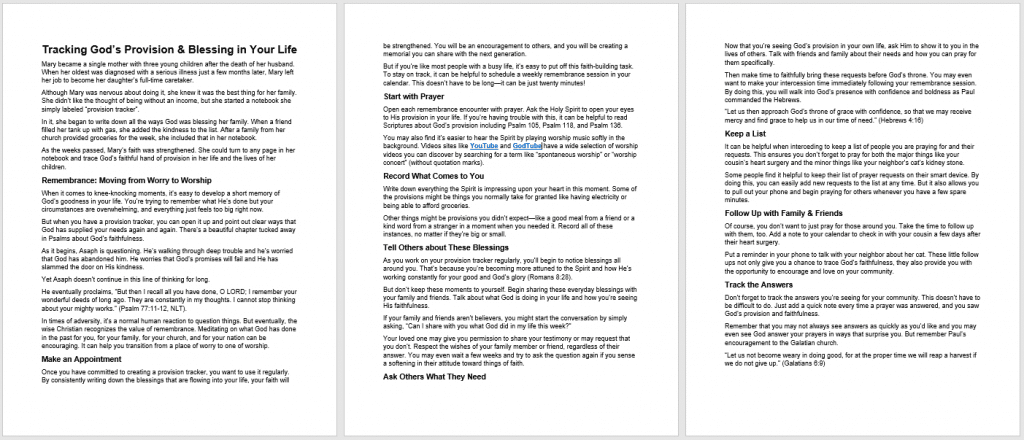 Provision Tracker – 12 beautifully designed two page spreads for each month of the year (undated).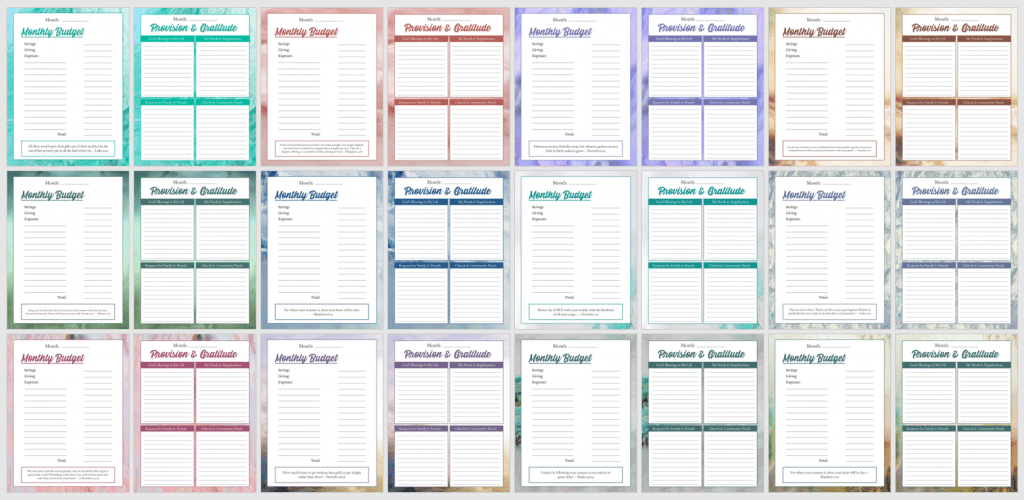 Printable Scripture Memory Cards – Perfect to cut out and add to your wallet, planner or wherever you'll see it regularly.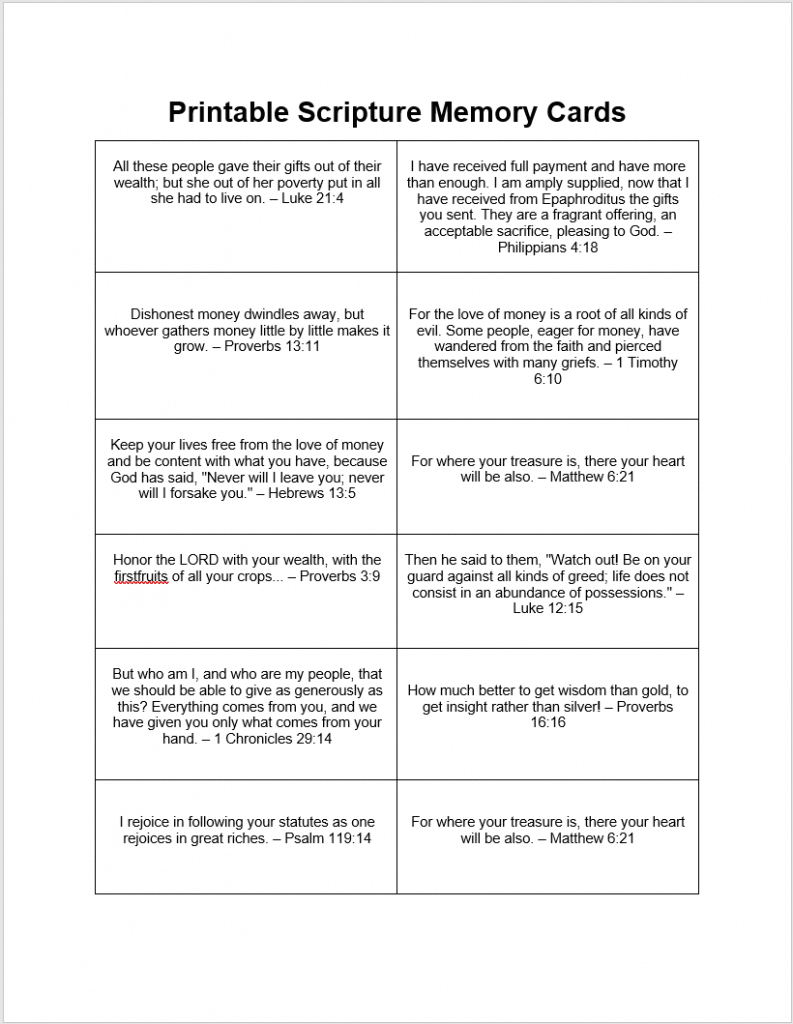 This is a wonderful addition to your faith based content plans and pairs well with our God & Money: Earning, Giving & Living at Peace With Your Finances package.  Use them to encourage others and spread God's Love, Grace & Mercy far and wide!
Only $17.97!